Watch Hot Shots! online

Can you stream the Action, Comedy & War movie Hot Shots!, directed by Jim Abrahams & starring Cary Elwes, Charlie Sheen, Lloyd Bridges & Valeria Golino on Netflix, Hulu or Amazon Prime?


Streaming Guide: Hot Shots!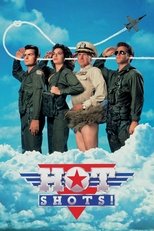 A parody of Top Gun (1986) in which a talented but unstable fighter pilot must overcome the ghosts of his father and save a mission sabotaged by greedy weapons manufacturers.

TAGLINE: "The mother of all movies."
All streaming services available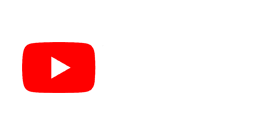 ---
Its release date is Wednesday July 31, 1991
Production details
| | |
| --- | --- |
| Director | Jim Abrahams |
| Cast | Cary Elwes, Charlie Sheen, Lloyd Bridges & Valeria Golino |
| Genre | Action, Comedy & War |
| Country of origin | The United States |
| Release date | 1991-07-31 |
| Theme | Bad luck, Drill Instructor, Jet Crash, Military Humor, Parody, Prosthetics Fiction, Saddam Hussein, Secret Mission & United States Navy |
| Script | Jim Abrahams & Pat Proft |
| Cinematography | Bill Butler (cinematographer) |
| Music | Sylvester Levay |
| Costs | $26,000,000 |
| Box Office Revenue | $181,096,164 |
| Runtime | 84 min |
Other Jim Abrahams Movies on Netflix
Other Action Comedy Movies on Netflix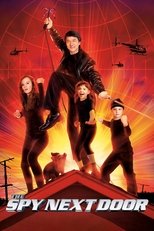 5.4/10 | By Brian Levant
The United States | Action, Comedy & Family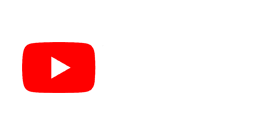 Other Jim Abrahams Movies on Amazon Prime

6.9/10 | By David Zucker, Jerry Zucker & Jim Abrahams
The United States | Comedy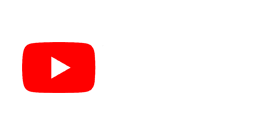 Other Action Comedy Movies on Amazon Prime Video

5.3/10 | By Ron Shelton
The United States | Action, Adventure & Comedy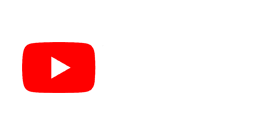 Other Jim Abrahams Movies on Hulu

6.6/10 | By Jim Abrahams
The United States | Action, Comedy & War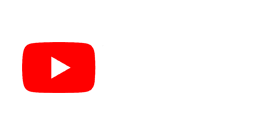 Other Action Comedy Movies on Hulu

5.8/10 | By Jared Hess
Puerto Rico & The United States | Action, Comedy & Crime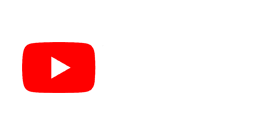 5.2/10 | By Frank Oz
The United States | Action, Comedy & Science Fiction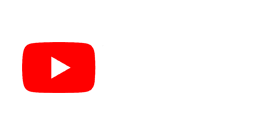 6.0/10 | By Sam Weisman
The United States | Action, Comedy & Drama