Watch It's Alive! online

Can you stream the Horror, Science Fiction & TV Movie movie It's Alive!, directed by Larry Buchanan & starring Annabelle Weenick, Bill Thurman, Shirley Bonne & Tommy Kirk on Netflix, Hulu or Amazon Prime?


Streaming Guide: It's Alive!
A loony farmer finds a prehistoric monster hiding in a cavern on his land. To feed his newest critter, the farmer kidnaps three people. The three desperately try to escape and finally, one of them succeeds.
All streaming services available


---
Its release date is Wednesday January 1, 1969
Other Horror Science Fiction Movies on Netflix

6.1/10 | By Aaron Hann, Aaron Hann, Mario Miscione, Mario Miscione & Matthew Vaughn
The United States | Drama, Horror, Sci-fi, Science Fiction & Thriller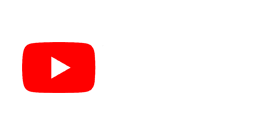 5.4/10 | By Shane Abbess
Australia | Horror, Sci-fi, Science Fiction & Thriller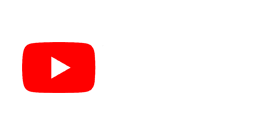 Other Larry Buchanan Movies on Amazon Prime

3.0/10 | By Larry Buchanan
The United States | Horror, Science Fiction & TV Movie




2.9/10 | By Larry Buchanan
United States of America | Horror, Science Fiction & TV Movie



2.7/10 | By Larry Buchanan
United States of America | Horror, Science Fiction & TV Movie


Other Horror Science Fiction Movies on Amazon Prime Video

4.6/10 | By Jim Wynorski
United States of America | Horror & Science Fiction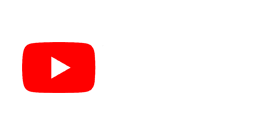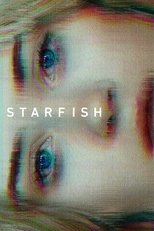 5.3/10 | By A.T. White
United States of America | Drama, Horror & Science Fiction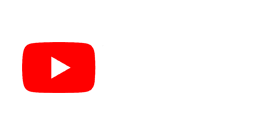 Other Horror Science Fiction Movies on Hulu

4.3/10 | By Peter Medak
The United States | Action, Horror & Science Fiction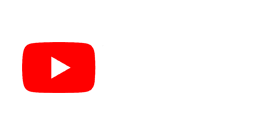 N/A/10 | By Brandon Cronenberg
Canada | Horror, Science Fiction & Thriller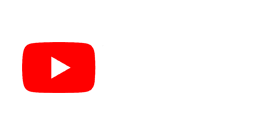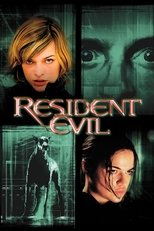 6.7/10 | By Paul W.S. Anderson
France & Germany | Action, Horror, Sci-fi & Science Fiction