Watch It's Christmas, Carol! online

Can you stream the Family, Fantasy & TV Movie movie It's Christmas, Carol!, directed by Michael Scott & starring Carrie Fisher, Emmanuelle Vaugier, Olivia Cheng & Rebecca Davis on Netflix, Hulu or Amazon Prime?


Streaming Guide: It's Christmas, Carol!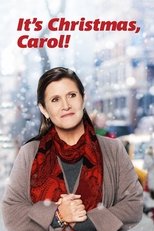 The story of driven, heartless, publishing executive Carol Huffman, who on Christmas Eve is visited by the ghost of her former boss, Eve. Eve tells Carol that she has lost sight of the ...
All streaming services available



---
Its release date is Sunday November 18, 2012
Production details
| | |
| --- | --- |
| Director | Michael Scott |
| Cast | Carrie Fisher, Emmanuelle Vaugier, Olivia Cheng & Rebecca Davis |
| Genre | Family, Fantasy & TV Movie |
| Release date | 2012-11-18 |
| Theme | Christmas Carol, Performance Capture & Size Change Fiction |
| Place setting | London & Victorian Era |
| Time setting | 1843 |
| Script | Chris Sey (teleplay) & William Penick (teleplay) |
| Cinematography | Robert Presley |
| Music | Alan Silvestri |
| Runtime | 87 min |
Other Michael Scott Movies on Netflix
Other Family Fantasy Movies on Netflix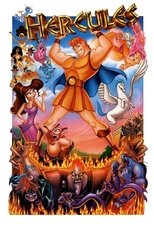 7.3/10 | By Brett Ratner, John Musker & Ron Clements
The United States | Animation, Family & Fantasy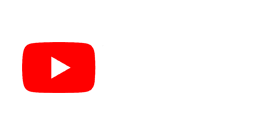 4.7/10 | By Robert Rodriguez
United States of America | Action, Family & Fantasy

Other Michael Scott Movies on Amazon Prime
Other Family Fantasy Movies on Amazon Prime Video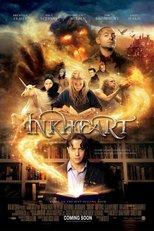 6.1/10 | By Iain Softley
Germany & United Kingdom | Adventure, Family & Fantasy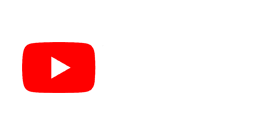 7.8/10 | By Alfonso Cuarón
The United States & United Kingdom | Adventure, Family & Fantasy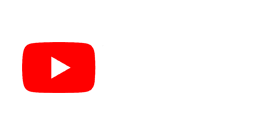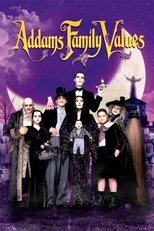 6.7/10 | By Barry Sonnenfeld
United States of America | Comedy, Family & Fantasy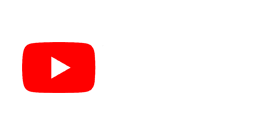 Other Michael Scott Movies on Hulu
Other Family Fantasy Movies on Hulu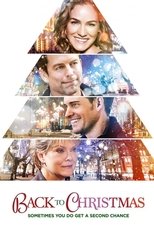 6.0/10 | By Tim O'Donnell
Canada & The United States | Drama, Family & Fantasy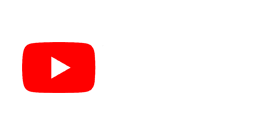 5.1/10 | By Scott McAboy
Canada | Family & Fantasy




8.0/10 | By Henry Selick
The United States | Animation, Family & Fantasy