Watch Look Who's Talking Now! online

Can you stream the Comedy, Family & Romance movie Look Who's Talking Now!, directed by Tom Ropelewski & starring Diane Keaton, John Travolta, Kirstie Alley & Lysette Anthony on Netflix, Hulu or Amazon Prime?


Streaming Guide: Look Who's Talking Now!
In this, the third film, it's the pets who do the talking. The Ubriacco's find themselves the owners of two dogs, Rocks, a street wise cross breed, and Daphne, a spoiled pedigree poodle. ...

TAGLINE: "The World's Favorite Family is Back."
All streaming services available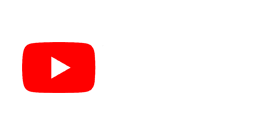 ---
Its release date is Friday November 5, 1993
Production details
| | |
| --- | --- |
| Director | Tom Ropelewski |
| Cast | Diane Keaton, John Travolta, Kirstie Alley & Lysette Anthony |
| Genre | Comedy, Family & Romance |
| Country of origin | The United States |
| Release date | 1993-11-05 |
| Theme | Babies & Parenting, Dog, Dogs, Family, Monolog, Puppy & Sibling Relationship |
| Place setting | New York City |
| Location | Berlin, New York City & Toronto |
| Script | Amy Heckerling (characters), Leslie Dixon & Tom Ropelewski |
| Cinematography | Hanno Lentz, Oliver Stapleton & Thomas Del Ruth |
| Music | David Kitay, Enis Rotthoff & William Ross (composer) |
| Runtime | 96 min |
Other Comedy Family Movies on Netflix
6.1/10 | By Damon Santostefano
The United States | Comedy, Family & Romance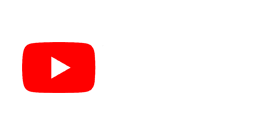 6.8/10 | By Brad Silberling
Germany & The United States | Adventure, Comedy, Drama & Family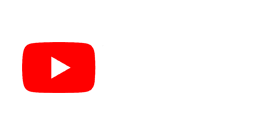 7.0/10 | By Christopher Miller, Phil Lord & Phil Lord, Christopher Miller
The United States | Action, Adventure, Animation, Comedy & Family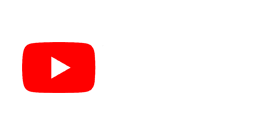 Other Tom Ropelewski Movies on Amazon Prime
4.3/10 | By Tom Ropelewski
The United States | Comedy, Family & Romance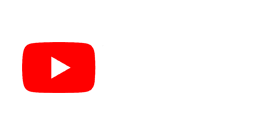 Other Comedy Family Movies on Amazon Prime Video
6.3/10 | By Garry Marshall
The United States | Comedy, Family & Romance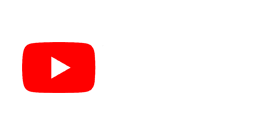 7.8/10 | By David Mickey Evans
The United States | Comedy, Drama & Family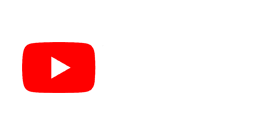 Other Comedy Family Movies on Hulu
5.4/10 | By Raja Gosnell
The United States | Comedy, Family & Romance