Watch Oh My God! online

Can you stream the Comedy & Drama movie Oh My God!, directed by Giorgio Amato & starring Anna Maria De Luca, Carlo Caprioli, Giulia Gualano & Stefano Fregni on Netflix, Hulu or Amazon Prime?


Streaming Guide: Oh My God!
What would happen today in a society which defines itself Catholic and Christian if Jesus really came back as announced in the Gospels? Who would take him seriously? And what difficulties would Jesus encounter today to be recognized?
All streaming services available


---
Its release date is Thursday March 29, 2018
Production details
| | |
| --- | --- |
| Director | Giorgio Amato |
| Cast | Anna Maria De Luca, Carlo Caprioli, Giulia Gualano & Stefano Fregni |
| Genre | Comedy & Drama |
| Country of origin | Italy |
| Release date | 2018-03-29 |
| Script | Giorgio Amato |
| Runtime | 95 min |
Other Comedy Drama Movies on Netflix
Other Giorgio Amato Movies on Amazon Prime
Other Comedy Drama Movies on Amazon Prime Video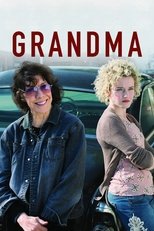 6.7/10 | By Paul Weitz & Paul Weitz (filmmaker)
The United States | Comedy & Drama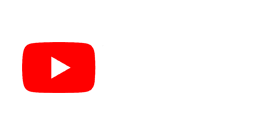 Other Comedy Drama Movies on Hulu

7.4/10 | By Noah Baumbach
Brazil & The United States | Comedy, Drama & Romance