Watch Ping! online

Can you stream the Comedy & Family movie Ping!, directed by Chris Baugh & starring Clint Howard, Judge Reinhold, Lou Ferrigno & Shirley Jones on Netflix, Hulu or Amazon Prime?


Streaming Guide: Ping!
Ping is a chihuahua rescued from the pound by nearsighted Ethel, who thinks he's a cat. When a pair of bumbling thieves try to break into Ethel's house to steal the money they think she has stashed away, only Ping can foil their p...

TAGLINE: "Every dog has it's day!"
All streaming services available


---
Its release date is Wednesday February 2, 2000
Other Comedy Family Movies on Netflix

N/A/10 | By Debbie Allen
United States of America | Comedy, Family & Music


6.3/10 | By Genndy Tartakovsky
United States of America | Comedy, Family & Fantasy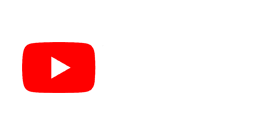 Other Chris Baugh Movies on Amazon Prime
Other Comedy Family Movies on Amazon Prime Video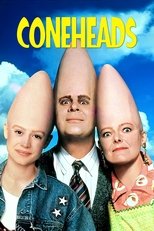 5.3/10 | By Steve Barron
The United States | Comedy, Family & Science Fiction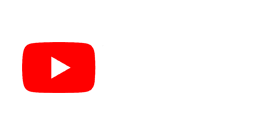 Other Comedy Family Movies on Hulu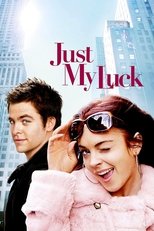 5.4/10 | By Donald Petrie
The United States | Comedy, Drama, Family, Fantasy & Romance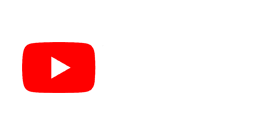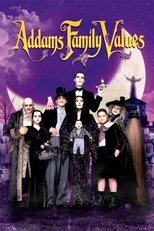 6.7/10 | By Barry Sonnenfeld
United States of America | Comedy, Family & Fantasy