Watch Piranhaconda online

Can you stream the Comedy, Horror & Science Fiction movie Piranhaconda, directed by Jim Wynorski & starring Michael Madsen, Rachel Hunter, Rib Hillis & Teri Ivens on Netflix, Hulu or Amazon Prime?


Streaming Guide: Piranhaconda
Two piranha/anaconda hybrid creatures hunt down the scientist who stole their egg and a film crew making a slasher film in the jungle.

TAGLINE: "Part Snake! Part Fish! All Killer!"
All streaming services available



---
Its release date is Saturday June 16, 2012
Other Jim Wynorski Movies on Netflix
3.8/10 | By Jim Wynorski & Paul Haggis
Germany & The United States | Drama & Thriller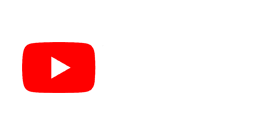 Other Comedy Horror Movies on Netflix
6.4/10 | By Don Coscarelli
The United States | Comedy & Horror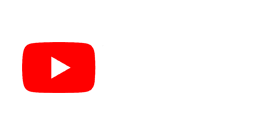 5.8/10 | By Richard Bates Jr.
The United States | Comedy, Horror & Romance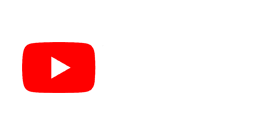 Other Jim Wynorski Movies on Amazon Prime
5.6/10 | By Jim Wynorski
United States of America | Horror & Science Fiction



2.4/10 | By Jim Wynorski
United States of America | Horror & Science Fiction





2.3/10 | By Jim Wynorski
Canada | Horror, Science Fiction & Thriller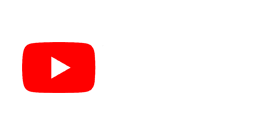 Other Comedy Horror Movies on Amazon Prime Video
6.2/10 | By Tim Burton
Australia & The United States | Comedy, Fantasy & Horror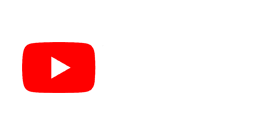 Other Jim Wynorski Movies on Hulu
3.8/10 | By Jim Wynorski & Paul Haggis
Germany & The United States | Drama & Thriller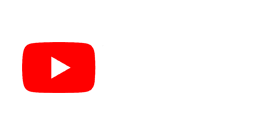 Other Comedy Horror Movies on Hulu
7.0/10 | By Antonia Bird & Robin Aubert
Czech Republic & United Kingdom | Comedy, Horror & Western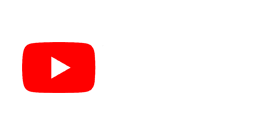 4.5/10 | By Wes Craven
The United States | Comedy, Horror & Romance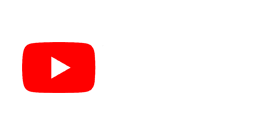 4.6/10 | By Tyler Perry
United States of America | Comedy, Drama & Horror