Watch Something's Up online

Can you stream the Crime, Mystery & Thriller movie Something's Up on Netflix, Hulu or Amazon Prime?


Streaming Guide: Something's Up

A few teenagers quickly realize their whole city is controlled by their mothers.

TAGLINE: "Your mom may embarrass you, that's nothing compare to their moms."
All streaming services available
No streaming sources available just yet
---
Its release date is Wednesday January 5, 2022
Other Crime Mystery Movies on Netflix
5.3/10 | By Sacha Gervasi
United States of America | Crime, Drama & Mystery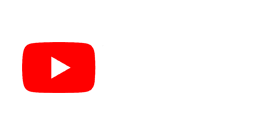 N/A/10 | By John Lee Hancock
United States of America | Crime, Drama & Mystery


Other Crime Mystery Movies on Amazon Prime Video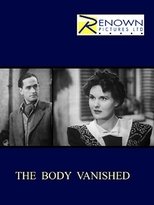 5.9/10 | By Walter Tennyson
United Kingdom | Comedy, Crime & Mystery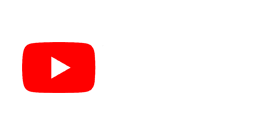 Other Crime Mystery Movies on Hulu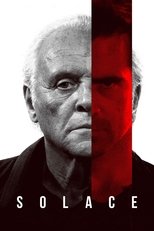 6.4/10 | By Afonso Poyart
The United States | Crime, Drama, Mystery & Thriller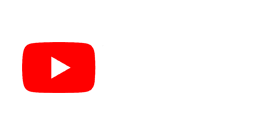 7.7/10 | By David Fincher
The United States | Crime, Drama, Mystery & Thriller