Watch Super Mario Bros. online

Can you stream the Adventure, Animation & Comedy movie Super Mario Bros., directed by Aaron Horvath & Michael Jelenic & starring Anya Taylor-Joy, Charlie Day, Chris Pratt & Jack Black on Netflix, Hulu or Amazon Prime?


Streaming Guide: Super Mario Bros.
A plumber named Mario travels through an underground labyrinth with his brother, Luigi, trying to save a captured princess. Feature film adaptation of the popular video game.
All streaming services available
No streaming sources available just yet
---
Its release date is Wednesday December 21, 2022
Other Adventure Animation Movies on Netflix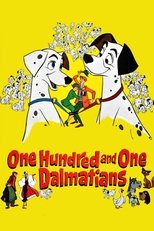 7.2/10 | By Clyde Geronimi, Hamilton Luske & Wolfgang Reitherman
The United States | Adventure, Animation & Comedy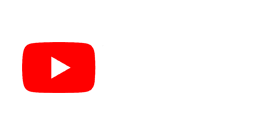 5.4/10 | By Rob Minkoff
The United States | Adventure, Animation & Family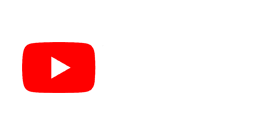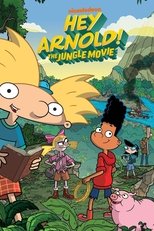 7.9/10 | By Raymie Muzquiz & Stu Livingston(co-director)
United States of America | Adventure, Animation & Comedy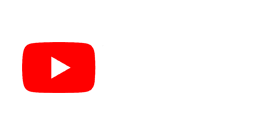 Other Aaron Horvath Movies on Amazon Prime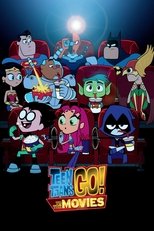 6.8/10 | By Aaron Horvath & Peter Rida Michail
United States of America | Animation & Family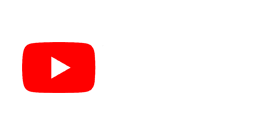 Other Adventure Animation Movies on Amazon Prime Video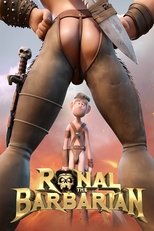 6.6/10 | By Kresten Vestbjerg Andersen, Philip Einstein Lipski & Thorbjørn Christoffersen
Denmark | Adventure, Animation & Fantasy


7.3/10 | By N/A
Japan | Action, Adventure & Animation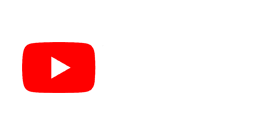 Other Adventure Animation Movies on Hulu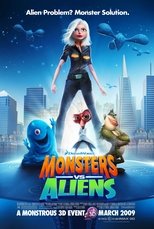 6.5/10 | By Conrad Vernon & Rob Letterman
The United States | Adventure, Animation & Family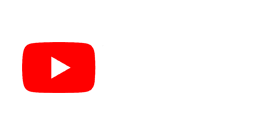 N/A/10 | By Tim Johnson
United States of America | Adventure, Animation & Fantasy



5.9/10 | By Christoph Lauenstein, Sean McCormack(co-director) & Wolfgang Lauenstein
Denmark | Adventure, Animation & Family