Watch That Thing You Do! online

Can you stream the Comedy & Drama movie That Thing You Do!, directed by Tom Hanks & starring Johnathon Schaech, Steve Zahn, Tom Everett Scott & Tom Hanks on Netflix, Hulu or Amazon Prime?


Streaming Guide: That Thing You Do!
A local Pennsylvania band scores a one hit wonder in 1964 and rides the star-making machinery as long as they can, with lots of help from its manager.

TAGLINE: "In every life there comes a time when that dream you dream becomes that thing you do."
All streaming services available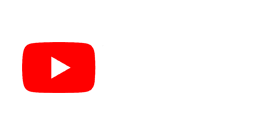 ---
Its release date is Friday October 4, 1996
Other Tom Hanks Movies on Netflix
Other Comedy Drama Movies on Netflix
6.7/10 | By Peter Sollett
The United States | Comedy, Drama, Music, Musical & Romance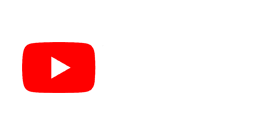 7.1/10 | By Todd Phillips
Cambodia & The United States | Comedy, Crime, Dark comedy & Drama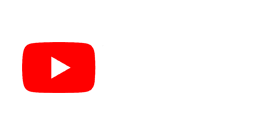 Other Tom Hanks Movies on Amazon Prime
Other Comedy Drama Movies on Amazon Prime Video
Other Tom Hanks Movies on Hulu
Other Comedy Drama Movies on Hulu
6.0/10 | By Sam Weisman
The United States | Action, Comedy & Drama