Watch The Man from U.N.C.L.E. online

Can you stream the Action, Adventure & Comedy movie The Man from U.N.C.L.E., directed by Guy Ritchie & starring Alicia Vikander, Armie Hammer, Elizabeth Debicki & Henry Cavill on Netflix, Hulu or Amazon Prime?


Streaming Guide: The Man from U.N.C.L.E.
In the early 1960s, CIA agent Napoleon Solo and KGB operative Illya Kuryakin participate in a joint mission against a mysterious criminal organization, which is working to proliferate nuclear weapons.

TAGLINE: "Saving the world never goes out of style."
All streaming services available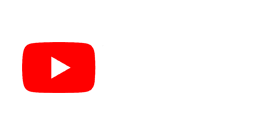 ---
Its release date is Thursday August 13, 2015
Production details
| | |
| --- | --- |
| Director | Guy Ritchie |
| Cast | Alicia Vikander, Armie Hammer, Elizabeth Debicki & Henry Cavill |
| Genre | Action, Adventure & Comedy |
| Country of origin | The United States |
| Release date | 2015-08-13 |
| Theme | American Spy, Based On Tv Series, Buddy Cop, Central Intelligence Agency Fiction, Cold War, Intelligence Agencies, Remake, Russian Spy, Secret Intelligence Service, Spy & Terrorism |
| Place setting | Berlin & Rome |
| Location | Italy & London |
| Script | David C. Wilson (story by), Guy Ritchie (screenplay by), Guy Ritchie (story by), Jeff Kleeman (story by), Lionel Wigram (screenplay by), Lionel Wigram (story by) & Sam Rolfe (based on the television series created by) |
| Cinematography | John Mathieson (cinematographer) |
| Music | Daniel Pemberton |
| Costs | $75,000,000 |
| Box Office Revenue | $108,145,109 |
| Runtime | 116 min |
Other Guy Ritchie Movies on Netflix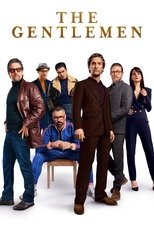 7.9/10 | By Guy Ritchie
United Kingdom & United States of America | Action, Comedy & Crime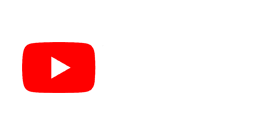 Other Action Adventure Movies on Netflix
Other Guy Ritchie Movies on Amazon Prime
Other Action Adventure Movies on Amazon Prime Video
Other Guy Ritchie Movies on Hulu
Other Action Adventure Movies on Hulu