Watch Them! online

Can you stream the Horror, Mystery & Science Fiction movie Them!, directed by Gordon Douglas & starring Edmund Gwenn, James Arness, James Whitmore & Joan Weldon on Netflix, Hulu or Amazon Prime?


Streaming Guide: Them!
The earliest atomic tests in New Mexico cause common ants to mutate into giant man-eating monsters that threaten civilization.

TAGLINE: "The Amazing New Warner Bros. Sensation!"
All streaming services available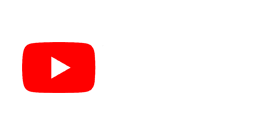 ---
Its release date is Wednesday June 16, 1954
Production details
| | |
| --- | --- |
| Director | Gordon Douglas |
| Cast | Edmund Gwenn, James Arness, James Whitmore & Joan Weldon |
| Genre | Horror, Mystery & Science Fiction |
| Country of origin | The United States |
| Release date | 1954-06-16 |
| Theme | Ant, Army, Atomic Bomb, Fbi, Insects, Monster, Mutation, New Mexico, Radiation, Size Change Fiction & Technological Impact |
| Place setting | Los Angeles & New Mexico |
| Location | New Mexico |
| Script | George Worthing Yates (story), Russell S. Hughes (adaptation) & Ted Sherdeman (screenplay) |
| Cinematography | Sidney Hickox |
| Music | Bronislau Kaper |
| Costs | $23,000,000 |
| Runtime | 94 min |
Other Horror Mystery Movies on Netflix
5.5/10 | By George Mihalka & Patrick Lussier
The United States | Horror & Mystery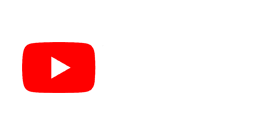 5.5/10 | By Steve Beck
Australia & The United States | Horror, Mystery & Thriller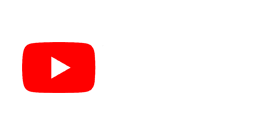 Other Gordon Douglas Movies on Amazon Prime
7.3/10 | By Gordon Douglas
The United States | Horror, Mystery & Science Fiction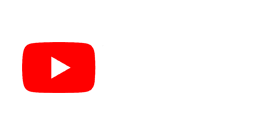 6.1/10 | By Gordon Douglas & Gordon Douglas (director)
The United States | Action, Drama & Thriller



Other Horror Mystery Movies on Amazon Prime Video
7.1/10 | By Gore Verbinski & Peter Jackson
Japan & The United States | Horror, Mystery & Suspense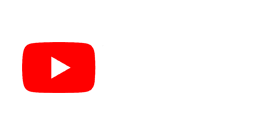 Other Horror Mystery Movies on Hulu
4.4/10 | By Dallas Richard Hallam & Patrick Horvath
The United States | Horror, Mystery & Thriller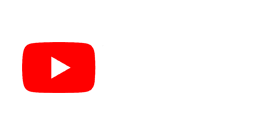 6.5/10 | By Robert Rodriguez
The United States | Horror, Mystery, Sci-fi & Science Fiction