Watch Vivat, Naval Cadets! online

Can you stream the Adventure & History movie Vivat, Naval Cadets!, directed by Svetlana Druzhinina & starring Dmitriy Kharatyan, Kristina Orbakayte, Mikhail Mamayev & Sergey Zhigunov on Netflix, Hulu or Amazon Prime?


Streaming Guide: Vivat, Naval Cadets!
In the second movie the Naval Cadets are guarding the princess coming from Germany to marry a Russian prince.
All streaming services available
No streaming sources available just yet
---
Its release date is Thursday June 6, 1991
Production details
| | |
| --- | --- |
| Director | Svetlana Druzhinina |
| Cast | Dmitriy Kharatyan, Kristina Orbakayte, Mikhail Mamayev & Sergey Zhigunov |
| Genre | Adventure & History |
| Country of origin | Russia |
| Release date | 1991-06-06 |
| Script | Nina Sorotokina, Svetlana Druzhinina & Yuriy Nagibin |
| Cinematography | Anatoly Mukasei |
| Music | Victor Lebedev |
| Runtime | 140 min |
Other Adventure History Movies on Netflix

7.2/10 | By Philipp Stölzl
Germany | Adventure, Drama, Historical & History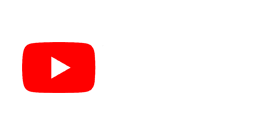 7.2/10 | By Anthony Minghella
The United States & United Kingdom | Adventure, Drama & History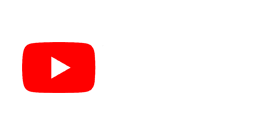 Other Adventure History Movies on Amazon Prime Video

7.1/10 | By Anthony Parisi
Adventure, Comedy & History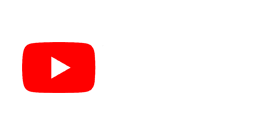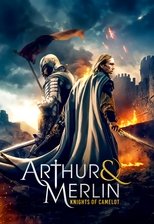 5.4/10 | By Giles Alderson
United Kingdom | Action, Adventure & History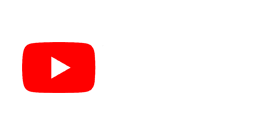 8.2/10 | By John Sturges
United States of America | Adventure, Drama & History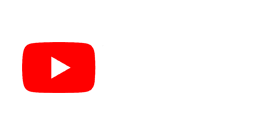 Other Adventure History Movies on Hulu

5.0/10 | By Panna Rittikrai & Tony Jaa
Thailand | Action, Adventure & History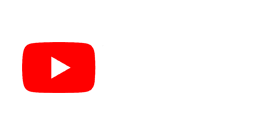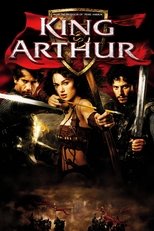 6.3/10 | By Antoine Fuqua
Ireland & United Kingdom | Adventure, History & War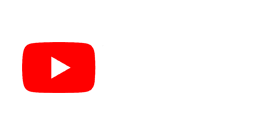 4.5/10 | By Farren Blackburn
United Kingdom | Action, Adventure & History