Watch Your Name. online

Can you stream the Animation, Drama & Romance movie Your Name., directed by Luca Guadagnino & Makoto Shinkai & starring Etsuko Ichihara, Masami Nagasawa, Mone Kamishiraishi & Ryunosuke Kamiki on Netflix, Hulu or Amazon Prime?


Streaming Guide: Your Name.
Two strangers find themselves linked in a bizarre way. When a connection forms, will distance be the only thing to keep them apart?
All streaming services available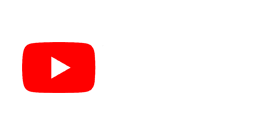 ---
Its release date is Friday August 26, 2016
Production details
| | |
| --- | --- |
| Director | Luca Guadagnino & Makoto Shinkai |
| Cast | Etsuko Ichihara, Masami Nagasawa, Mone Kamishiraishi & Ryunosuke Kamiki |
| Genre | Animation, Drama & Romance |
| Country of origin | Japan |
| Release date | 2016-08-26 |
| Theme | Anime, Body Swapping, Body-swap, Comets Fiction, Dreams, Natural Disasters, Romance, School, Star-crossed lovers & Supernatural |
| Place setting | Gifu Prefecture |
| Time setting | 2013 & 2021 |
| Script | André Aciman (based on the novel by), Clark Cheng (english script), James Ivory (screenplay by), Makoto Shinkai (based on his novel) & Makoto Shinkai (screenplay) |
| Cinematography | Makoto Shinkai |
| Music | Radwimps |
| Box Office Revenue | $355,398,372 |
| Runtime | 106 min |
Other Animation Drama Movies on Netflix
7.9/10 | By Benjamin Renner, Stéphane Aubier & Vincent Patar
Belgium & France | Animation, Comedy & Drama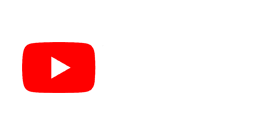 7.2/10 | By Chris Buck, Chris Buck, Kevin Lima & Kevin Lima
The United States | Adventure, Animation & Drama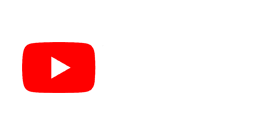 6.3/10 | By Frederik Du Chau
The United States | Adventure, Animation, Comedy, Drama & Fantasy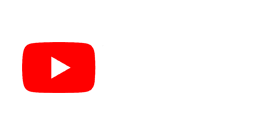 Other Luca Guadagnino Movies on Amazon Prime
8.0/10 | By Luca Guadagnino
Brazil & Italy | Drama, LGBT/Gay & Romance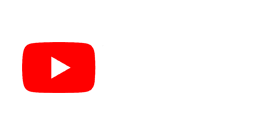 Other Animation Drama Movies on Amazon Prime Video
6.1/10 | By Takashi & Toshiyuki Hiruma
United States of America | Animation, Drama & Family

6.3/10 | By Frederik Du Chau
The United States | Adventure, Animation, Comedy, Drama & Fantasy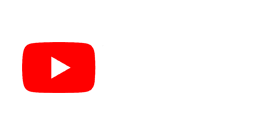 7.9/10 | By Dorota Kobiela & Hugh Welchman
Poland & United Kingdom | Animation & Drama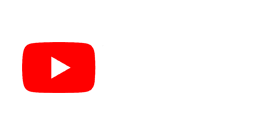 Other Luca Guadagnino Movies on Hulu
Other Animation Drama Movies on Hulu
7.9/10 | By Dorota Kobiela & Hugh Welchman
Poland & United Kingdom | Animation & Drama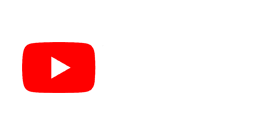 6.7/10 | By Eric Goldberg & Mike Gabriel
The United States | Adventure, Animation & Drama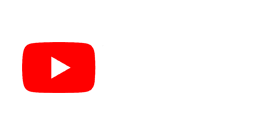 7.0/10 | By Brenda Chapman, Brenda Chapman, Steve Hickner, Simon Wells, Simon Wells & Steve Hickner
The United States | Adventure, Animation & Drama