Watch Caliphate online

Can you stream the Drama & War & Politics tv show Caliphate, created by Niklas Rockström & Wilhelm Berhman & starring Aliette Opheim, Amanda Sohrabi, Amed Bozan & Lancelot Ncube on Netflix, Hulu or Amazon Prime?

Streaming Guide: Caliphate
National Security agent Fatima receives a tip that a terrorist attack against Sweden is in the planning stage. Meanwhile Sulle, a teenage girl in Stockholm, gets interested in her student assistent who opens doors to a new and fascinating world - the true path. Kalifat is a thriller about the intermingled fates of five young women who get caught up in the seducing and destroying force of religious fundamentalism.
All streaming services

---
Its air date is Sunday January 12, 2020
Other Drama War & Politics TV Series on Hulu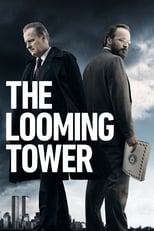 7.6/10 | By Dan Futterman & Lawrence Wright
The United States | Drama & War & Politics






7.3/10 | By David Broyles & William Broyles Jr.
The United States | Action, Crime, Drama, Historical & War & Politics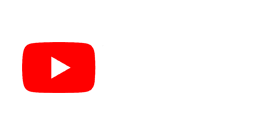 8.4/10 | By H. Richard Hornberger & Larry Gelbart
Comedy, Drama & War & Politics