Watch Drugs, Inc. online

Can you stream the Documentary tv show Drugs, Inc., created by Stephanie Danler & starring on Netflix, Hulu or Amazon Prime?

Streaming Guide: Drugs, Inc.
Documentary style show that explores in depth how drugs in modern day society are sold, processed, and how police are cracking down on it.
All streaming services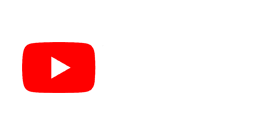 ---
Its air date is Sunday July 11, 2010