Watch Durarara!! online

Can you stream the Action & Adventure, Animation & Drama tv show Durarara!!, created by Ryōgo Narita & starring Kana Hanazawa, Mamoru Miyano, Miyuki Sawashiro & Toshiyuki Toyonaga on Netflix, Hulu or Amazon Prime?

Streaming Guide: Durarara!!
Tired of his mundane life, Mikado Ryugamine decides to move to Ikebukuro, a district in Tokyo, when a friend invites him. With everything from invisible gangs to rumored beings, Ikebukuro is full of connected mysteries where people's pasts intertwine with the present.
All streaming services




---
Its air date is Friday January 8, 2010
Production details
| | |
| --- | --- |
| Creator | Ryōgo Narita |
| Cast | Kana Hanazawa, Mamoru Miyano, Miyuki Sawashiro & Toshiyuki Toyonaga |
| Genre | Action & Adventure, Animation & Drama |
| First Air date | 2010-01-08 |
| Theme | Anime, Anime Manga Organized Crime, Based On Light Novel, City Life, Gangs, Tokyo, Urban Legend, Urban Legends & Youth Culture |
| Place setting | Japan & Tokyo |
| Runtime | 24 |
Other Action & Adventure Animation TV Series on Hulu
7.4/10 | By Rion Kujo & Ryunosuke Kingetsu
Action & Adventure, Animation & Comedy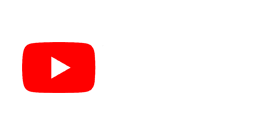 7.3/10 | By Akihisa Ikeda
Japan | Action & Adventure, Animation, Comedy, Fantasy & Sci-Fi & Fantasy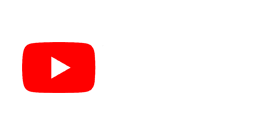 8.2/10 | By Masashi Kishimoto
Japan | Action, Action & Adventure, Adventure, Animation & Comedy