Watch Feel Good online

Can you stream the Comedy & Drama tv show Feel Good, created by Joe Hampson & Mae Martin & starring Charlotte Ritchie, Lisa Kudrow & Mae Martin on Netflix, Hulu or Amazon Prime?

Streaming Guide: Feel Good

Recovering addict and comedian Mae tries to control the addictive behaviors and intense romanticism that permeate every facet of her life. Life is further complicated by a new and all-consuming relationship with her new girlfriend George.
All streaming services

---
Its air date is Wednesday March 18, 2020
Other Comedy Drama TV Series on Netflix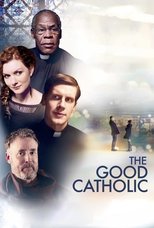 5.3/10 | By Paul Shoulberg
United States of America | Comedy & Drama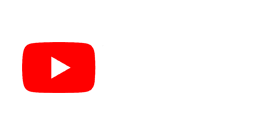 7.1/10 | By Charlie McDowell
The United States | Comedy, Drama, Fantasy, Indie & Romance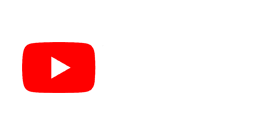 6.4/10 | By Ken Kwapis
The Netherlands & The United States | Comedy, Drama & Romance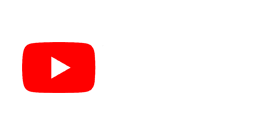 Other Comedy Drama TV Series on Amazon Prime Video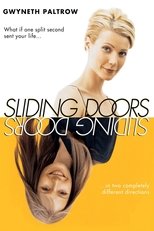 6.8/10 | By Peter Howitt
The United States & United Kingdom | Comedy, Drama & Fantasy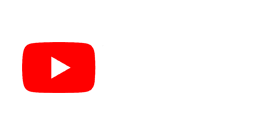 Other Comedy Drama TV Series on Hulu
7.6/10 | By Jason Reitman & Zander Lehmann
The United States | Comedy & Drama