Watch Teen Titans Go! online

Can you stream the Action & Adventure, Animation & Comedy tv show Teen Titans Go!, created by Glen Murakami & Sam Register & starring on Netflix, Hulu or Amazon Prime?

Streaming Guide: Teen Titans Go!
Superhero roommates Robin, Cyborg, Starfire, Raven and Beast Boy love saving the day, but what happens when they're done fighting crime?
All streaming services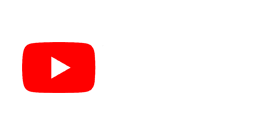 ---
Its air date is Tuesday April 23, 2013
Other Glen Murakami TV Series on Amazon Prime

4.5/10 | By Ali Presley Paras, Anisa Qureshi, Anthony Lund, Ben Rekhi, Bryan Chojnowski, Dick Grunert, Eric Pereira, Erin Stegeman, Glen Murakami, Grant Olin, Jerry Pyle, Josh C. Waller, Lisa J Dooley, Mali Elfman, Max Isaacson, Michael May, Ned Ehrbar & Zeke Pinheiro
The United States | Horror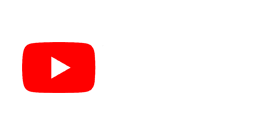 Other Action & Adventure Animation TV Series on Hulu

8.2/10 | By Riku Sanjou
Action & Adventure, Animation & Sci-Fi & Fantasy