Watch Are We Done Yet? online

Can you stream the Comedy & Family movie Are We Done Yet?, directed by Steve Carr & starring Aleisha Allen, Ice Cube, John C. McGinley & Nia Long on Netflix, Hulu or Amazon Prime?


Streaming Guide: Are We Done Yet?
Newlyweds Nick and Suzanne decide to move to the suburbs to provide a better life for their two kids. But their idea of a dream home is disturbed by a contractor with a bizarre approach to business.

TAGLINE: "New house. New family. What could possibly go wrong?"
All streaming services available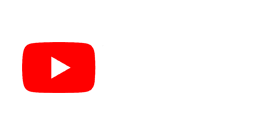 ---
Its release date is Wednesday April 4, 2007
Production details
| | |
| --- | --- |
| Director | Steve Carr |
| Cast | Aleisha Allen, Ice Cube, John C. McGinley & Nia Long |
| Genre | Comedy & Family |
| Country of origin | The United States |
| Release date | 2007-04-04 |
| Theme | House, Moving In & Renovation |
| Script | Claudia Grazioso (characters), Hank Nelken (screen story), Hank Nelken (screenplay), Melvin Frank (screenplay "Mr. Blandings Builds His Dream House"), Norman Panama (screenplay "Mr. Blandings Builds His Dream House") & Steven Gary Banks (characters) |
| Box Office Revenue | $58,400,000 |
| Runtime | 92 min |
Other Steve Carr Movies on Netflix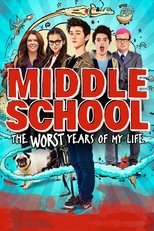 6.1/10 | By Steve Carr
United States of America | Comedy & Family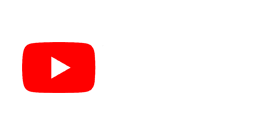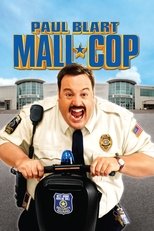 5.2/10 | By Steve Carr
The United States | Action, Adventure & Comedy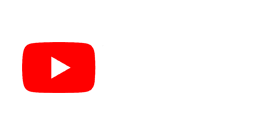 4.3/10 | By Bob Odenkirk, Brett Ratner, Elizabeth Banks, Elizabeth Banks, Steven Brill, Steve Carr, Rusty Cundieff, James Duffy, Griffin Dunne, Peter Farrelly, Patrik Forsberg, Will Graham, James Gunn, Brett Ratner, Jonathan van Tulleken, Bob Odenkirk, Griffin Dunne, James Duffy, James Gunn, Jonathan van Tulleken, Patrik Forsberg, Peter Farrelly, Rusty Cundieff, Steve Carr, Steven Brill & Will Graham
The United States | Comedy & Romance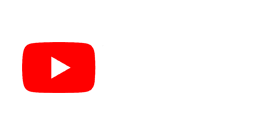 Other Comedy Family Movies on Netflix

6.7/10 | By Paul Weitz
Canada & United States of America | Comedy, Drama & Family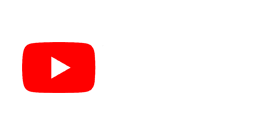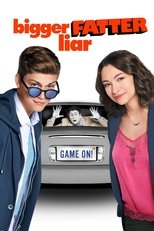 4.2/10 | By Ron Oliver
United States of America | Adventure, Comedy & Family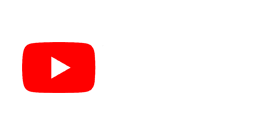 Other Steve Carr Movies on Amazon Prime
Other Comedy Family Movies on Amazon Prime Video

6.3/10 | By Maclain Nelson
United States of America | Comedy, Drama & Family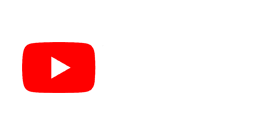 N/A/10 | By Conrad Vernon & Greg Tiernan
United Kingdom | Animation, Comedy & Family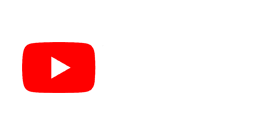 Other Steve Carr Movies on Hulu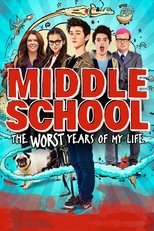 6.1/10 | By Steve Carr
United States of America | Comedy & Family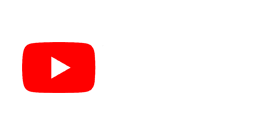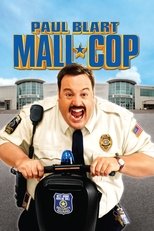 5.2/10 | By Steve Carr
The United States | Action, Adventure & Comedy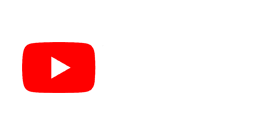 Other Comedy Family Movies on Hulu

6.8/10 | By Jimmy Hayward, Jimmy Hayward, Steve Martino & Steve Martino
The United States | Animation, Comedy & Family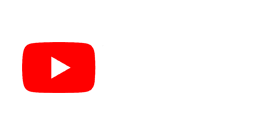 7.5/10 | By Carlos Saldanha(co-director), Chris Wedge & Chris Wedge, Carlos Saldanha(co-director)
The United States | Animation, Comedy & Family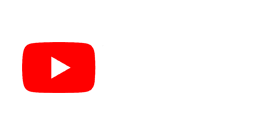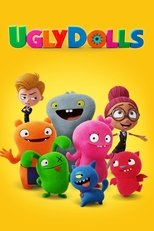 4.5/10 | By Kelly Asbury
United States of America | Animation, Comedy & Family