Watch Bobbleheads The Movie online

Can you stream the Adventure, Animation & Comedy movie Bobbleheads The Movie, directed by Kirk Wise & starring Brenda Song, Jennifer Coolidge, Khary Payton & Luke Wilson on Netflix, Hulu or Amazon Prime?


Streaming Guide: Bobbleheads The Movie

When the toys' humans go "AWOL," they must defend their home from unexpected guests, two uninvited intruders who hope to swap a new baseball player bobblehead for a valuable one.

TAGLINE: "Big heads, bigger attitudes!"
All streaming services available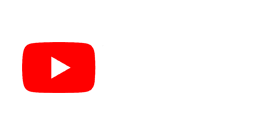 ---
Its release date is Tuesday December 8, 2020
Other Kirk Wise Movies on Netflix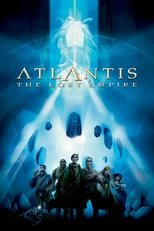 6.8/10 | By Gary Trousdale, Gary Trousdale, Kirk Wise & Kirk Wise
The United States | Adventure, Animation & Family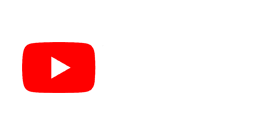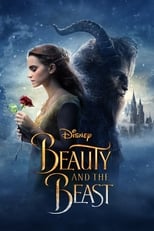 8.0/10 | By Bill Condon, Gary Trousdale & Kirk Wise
The United States | Family, Fantasy & Romance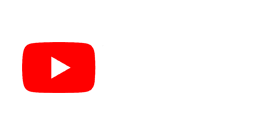 8.0/10 | By Gary Trousdale, Jesus Christ & Kirk Wise
The United States | Animation, Family & Romance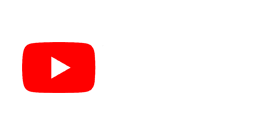 Other Adventure Animation Movies on Netflix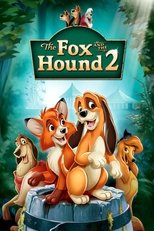 5.4/10 | By Jim Kammerud
The United States | Adventure, Animation & Comedy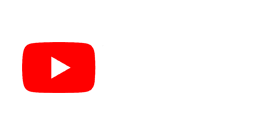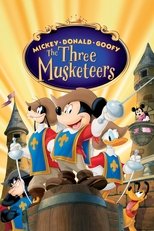 6.4/10 | By Donovan Cook
The United States | Adventure, Animation & Comedy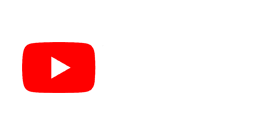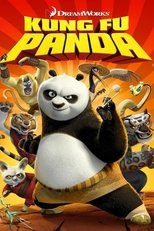 7.6/10 | By John Stevenson, Mark Osborne & Mark Osborne, John Stevenson
The United States | Action, Adventure, Animation, Comedy & Family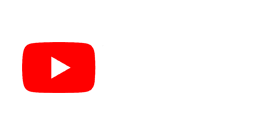 Other Kirk Wise Movies on Amazon Prime

8.0/10 | By Gary Trousdale, Jesus Christ & Kirk Wise
The United States | Animation, Family & Romance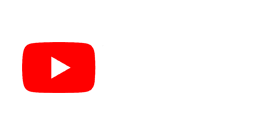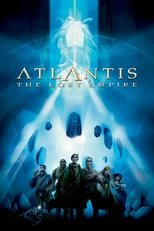 6.8/10 | By Gary Trousdale, Gary Trousdale, Kirk Wise & Kirk Wise
The United States | Adventure, Animation & Family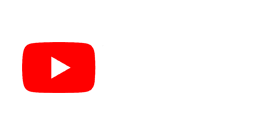 Other Adventure Animation Movies on Amazon Prime Video

6.1/10 | By David Alonso & Enrique Gato
Spain | Adventure, Animation & Comedy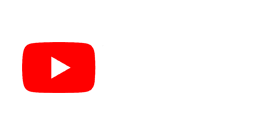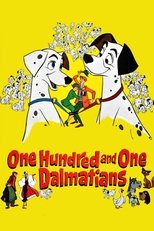 7.2/10 | By Clyde Geronimi, Hamilton Luske & Wolfgang Reitherman
The United States | Adventure, Animation & Comedy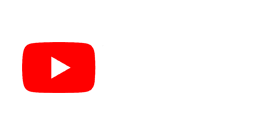 Other Adventure Animation Movies on Hulu

6.9/10 | By Carlos Saldanha
The United States | Adventure, Animation, Comedy & Family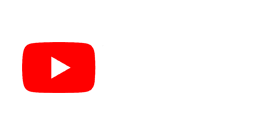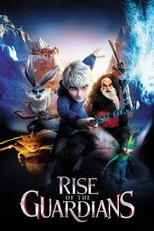 7.3/10 | By Peter Ramsey
The United States | Adventure, Animation, Family & Fantasy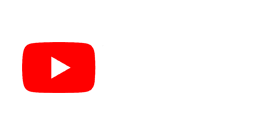 6.6/10 | By Jeff Fowler
Canada & Japan | Action, Adventure, Animation, Comedy & Science Fiction