Watch Dreamcatcher online

Can you stream the Horror, Mystery & Thriller movie Dreamcatcher, directed by Jacob Johnston & starring Adrienne Wilkinson, Lou Ferrigno Jr. & Zachary Gordon on Netflix, Hulu or Amazon Prime?


Streaming Guide: Dreamcatcher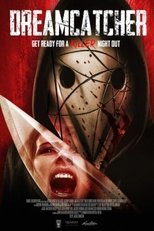 The film centers on two estranged sisters who, along with their friends, become entrenched in a 48 hour whirlwind of violence after a traumatic experience at an underground music festival.

TAGLINE: "Get ready for a killer night out."
All streaming services available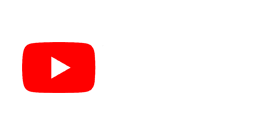 ---
Its release date is Friday March 5, 2021
Other Horror Mystery Movies on Netflix
Other Horror Mystery Movies on Amazon Prime Video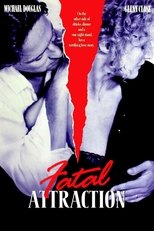 6.9/10 | By Adrian Lyne
The United States | Drama, Horror, Mystery & Thriller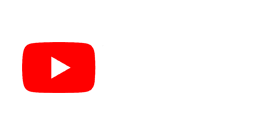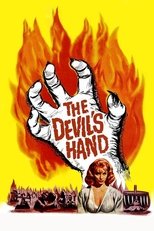 4.9/10 | By Christian E. Christiansen & William J. Hole Jr.
The United States | Horror & Mystery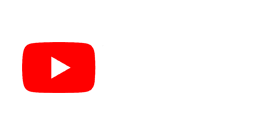 Other Jacob Johnston Movies on Hulu
Other Horror Mystery Movies on Hulu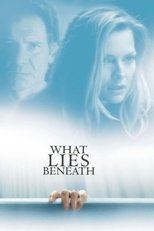 6.6/10 | By Robert Zemeckis
The United States | Drama, Horror & Mystery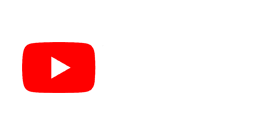 6.8/10 | By Albert Hughes, Albert Hughes, Allen Hughes & Allen Hughes
Czech Republic & United Kingdom | Detective, Gothic, Horror, Mystery & Thriller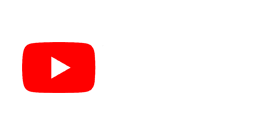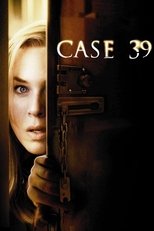 6.2/10 | By Christian Alvart
Canada & The United States | Horror, Mystery & Thriller