Watch Forgotten Love online

Can you stream the Drama & Romance movie Forgotten Love, directed by Michal Gazda & starring Anna Szymańczyk, Ignacy Liss, Leszek Lichota & Maria Kowalska on Netflix, Hulu or Amazon Prime?


Streaming Guide: Forgotten Love
Professor Wilczur, from whom his wife and beloved daughter left, is looking for oblivion in alcohol. Severely wounded in the head during an attempted robbery , he loses his memory.
All streaming services available

---
Its release date is Wednesday September 27, 2023
Other Drama Romance Movies on Netflix

6.6/10 | By James Gray
The United States | Drama, Historical & Romance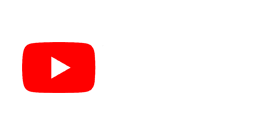 7.5/10 | By Karan Johar, S. J. Surya, Sunil Kumar Agrawal & Surya S.J.
India | Action, Drama & Romance


Other Drama Romance Movies on Amazon Prime Video
Other Drama Romance Movies on Hulu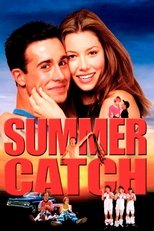 5.0/10 | By Michael Tollin
The United States | Comedy, Drama & Romance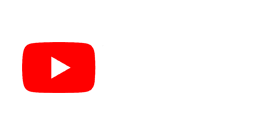 7.3/10 | By Lasse Hallström
The United States & United Kingdom | Comedy, Drama & Romance