Watch Hail, Caesar! online

Can you stream the Comedy, Drama & Mystery movie Hail, Caesar!, directed by Ethan Coen, Ethan Coen, Joel Coen & Joel Coen & starring Alden Ehrenreich, George Clooney, Josh Brolin & Ralph Fiennes on Netflix, Hulu or Amazon Prime?


Streaming Guide: Hail, Caesar!
A Hollywood fixer in the 1950s works to keep the studio's stars in line.

TAGLINE: "Lights. Camera. Abduction."
All streaming services available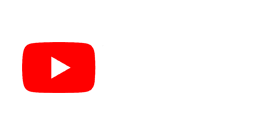 ---
Its release date is Friday February 5, 2016
Production details
| | |
| --- | --- |
| Director | Ethan Coen, Ethan Coen, Joel Coen & Joel Coen |
| Cast | Alden Ehrenreich, George Clooney, Josh Brolin & Ralph Fiennes |
| Genre | Comedy, Drama & Mystery |
| Country of origin | The United States |
| Release date | 2016-02-05 |
| Theme | Actors, Ancient Rome, Cat, Film In Film, Hollywood, Journalist, Kidnapping, Period Drama & Ransom |
| Place setting | California & Studio Lots |
| Time setting | 1950s & 1951 |
| Location | Los Angeles |
| Script | Ethan Coen & Joel Coen |
| Cinematography | Roger Deakins |
| Music | Carter Burwell |
| Costs | $22,000,000 |
| Box Office Revenue | $63,647,656 |
| Runtime | 106 min |
Other Ethan Coen Movies on Netflix
7.0/10 | By Ethan Coen, Ethan Coen, Joel Coen & Joel Coen
The United States & United Kingdom | Comedy & Drama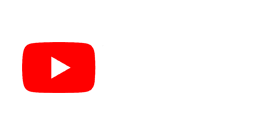 8.1/10 | By Coen brothers, Ethan Coen, Ethan Coen, Joel Coen & Joel Coen
The United States | Action, Crime, Drama, Thriller & Western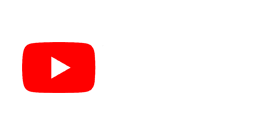 8.1/10 | By Ethan Coen, Joel Coen & Joel Coen, Ethan Coen
The United States | Crime, Drama & Thriller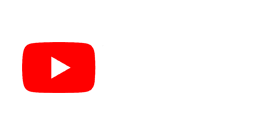 Other Comedy Drama Movies on Netflix
N/A/10 | By Andaç Haznedaroglu
Turkey | Comedy & Drama

Other Ethan Coen Movies on Amazon Prime
7.3/10 | By Coen brothers, Ethan Coen & Joel Coen
Germany & United Kingdom | Comedy & Drama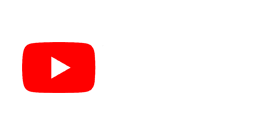 7.8/10 | By Ethan Coen, Joel Coen & Joel Coen, Ethan Coen
France & United Kingdom | Action, Adventure & Comedy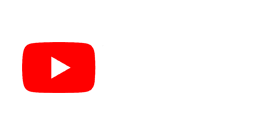 8.1/10 | By Ethan Coen, Joel Coen & Joel Coen, Ethan Coen
The United States | Crime, Drama & Thriller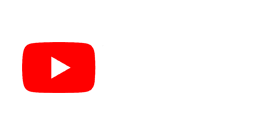 Other Comedy Drama Movies on Amazon Prime Video
5.7/10 | By Maurizio Pradeaux
Greece & Italy | Comedy, Crime & Drama


Other Ethan Coen Movies on Hulu
7.6/10 | By Coen brothers, Ethan Coen & Joel Coen
The United States | Adventure, Drama & Western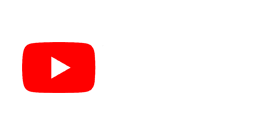 Other Comedy Drama Movies on Hulu
7.5/10 | By Stephan Elliott
Australia | Comedy & Drama