Watch K-9: P.I. online

Can you stream the Action, Comedy & Crime movie K-9: P.I., directed by Richard J. Lewis & Rod Daniel & starring Blu Mankuma, Gary Basaraba, Jim Belushi & Jody Racicot on Netflix, Hulu or Amazon Prime?


Streaming Guide: K-9: P.I.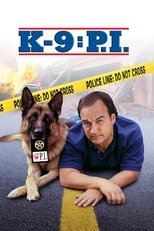 Having spent many years in the police force, Detective Dooley, finally retiring. Although his colleagues organized an unforgettable farewell party, he was not particularly happy free time ...

TAGLINE: "The Odd Couple Is Back!"
All streaming services available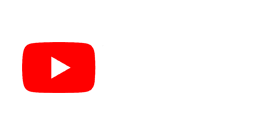 ---
Its release date is Tuesday July 30, 2002
Production details
| | |
| --- | --- |
| Director | Richard J. Lewis & Rod Daniel |
| Cast | Blu Mankuma, Gary Basaraba, Jim Belushi & Jody Racicot |
| Genre | Action, Comedy & Crime |
| Country of origin | The United States |
| Release date | 2002-07-30 |
| Theme | Dog, Dogs, German Shepherd, Police Dog, Police Headquarter, Police Operation, Policeman, Sequel & Shadowing |
| Place setting | San Diego |
| Location | San Diego & Vancouver |
| Script | Ed Horowitz (teleplay), Gary Scott Thompson (story), Gary Scott Thompson (teleplay), Scott Myers (characters) & Steven Siegel (characters) |
| Cinematography | Dean Semler & Roy H. Wagner |
| Music | Miles Goodman & Nick Pierone |
| Runtime | 95 min |
Other Action Comedy Movies on Netflix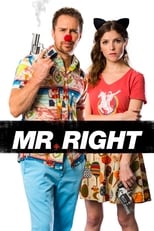 6.3/10 | By Paco Cabezas & Xiaolu Xue
The United States | Action, Comedy & Romance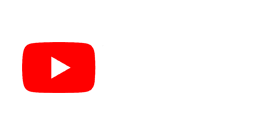 4.3/10 | By Brad Peyton
Australia & The United States | Action, Comedy & Family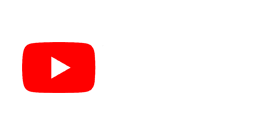 Other Richard J. Lewis Movies on Amazon Prime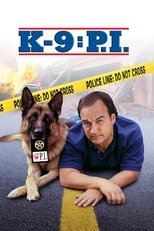 5.8/10 | By Richard J. Lewis & Rod Daniel
The United States | Action, Comedy & Crime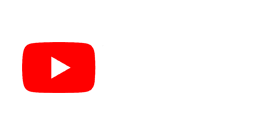 Other Action Comedy Movies on Amazon Prime Video

6.9/10 | By Michel Hazanavicius
France | Action, Comedy & Crime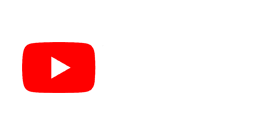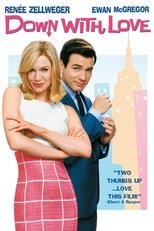 6.3/10 | By Peyton Reed
Germany & The United States | Action, Comedy & Romance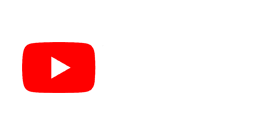 7.5/10 | By Edgar Wright
Canada & Japan | Action, Adventure & Comedy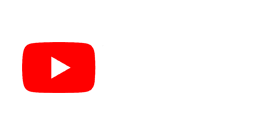 Other Action Comedy Movies on Hulu

6.1/10 | By Nima Nourizadeh
Switzerland & The United States | Action, Comedy & Sci-fi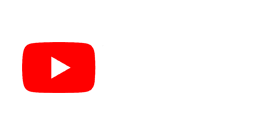 4.5/10 | By Craig Mazin
The United States | Action, Comedy & Science Fiction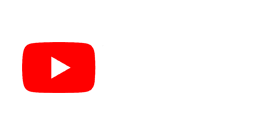 5.8/10 | By Walt Becker
United States of America | Action, Adventure & Comedy