Watch Mortuary online

Can you stream the Horror & Mystery movie Mortuary, directed by Tobe Hooper & starring Alexandra Adi, Bug Hall, Dan Byrd & Denise Crosby on Netflix, Hulu or Amazon Prime?


Streaming Guide: Mortuary
A family moves to a small town in California where they plan on starting a new life while running a long-abandoned funeral home. The locals fear the place, which is suspected to be on haunted ground.

TAGLINE: "When the dead break free all hell breaks loose."
All streaming services available


---
Its release date is Monday August 8, 2005
Other Tobe Hooper Movies on Netflix
Other Horror Mystery Movies on Netflix

5.7/10 | By Phedon Papamichael & Phedon Papamichael Jr.
The United States | Horror, Mystery & Thriller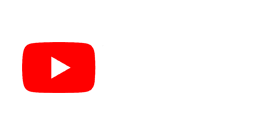 Other Tobe Hooper Movies on Amazon Prime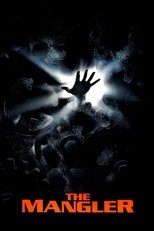 4.0/10 | By Tobe Hooper
The United States | Drama, Horror & Science Fiction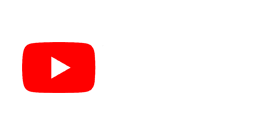 Other Horror Mystery Movies on Amazon Prime Video

4.0/10 | By Corin Hardy & Luis de la Madrid
Spain & United Kingdom | Drama, Horror, Mystery & Thriller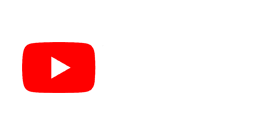 Other Tobe Hooper Movies on Hulu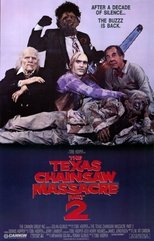 5.6/10 | By Tobe Hooper
United States of America | Horror




Other Horror Mystery Movies on Hulu

7.6/10 | By James Wan
The United States | Crime, Horror, Mystery, Suspense & Thriller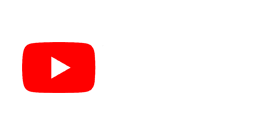 5.2/10 | By Jeannot Szwarc
The United States | Horror, Mystery & Science Fiction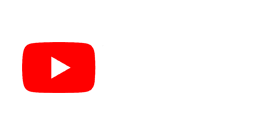 4.4/10 | By Dallas Richard Hallam & Patrick Horvath
The United States | Horror, Mystery & Thriller