Watch P.S. online

Can you stream the Comedy, Drama & Fantasy movie P.S., directed by Dylan Kidd & starring Gabriel Byrne, Laura Linney, Lois Smith & Topher Grace on Netflix, Hulu or Amazon Prime?


Streaming Guide: P.S.
An unfulfilled divorced woman gets the chance to relive her past when she meets a young man who appears to be her high school sweetheart who died many years before.

TAGLINE: "What would you do for a second chance?"
All streaming services available


---
Its release date is Friday October 15, 2004
Production details
| | |
| --- | --- |
| Director | Dylan Kidd |
| Cast | Gabriel Byrne, Laura Linney, Lois Smith & Topher Grace |
| Genre | Comedy, Drama & Fantasy |
| Country of origin | United States of America |
| Release date | 2004-10-15 |
| Theme | Art, Best Friend, Infidelity, Jealousy, Orgasm, Painter, Painting & Wine |
| Time setting | 2004 |
| Script | Dylan Kidd (screenplay), Helen Schulman (novel) & Helen Schulman (screenplay) |
| Box Office Revenue | $273,023 |
| Runtime | 97 min |
Other Comedy Drama Movies on Netflix
Other Dylan Kidd Movies on Amazon Prime
Other Comedy Drama Movies on Amazon Prime Video

6.5/10 | By Diane English & Jon Kasdan
The United States | Comedy, Drama & Family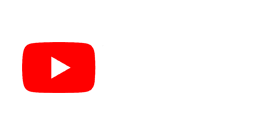 Other Comedy Drama Movies on Hulu

7.1/10 | By Todd Phillips
Cambodia & The United States | Comedy, Crime, Dark comedy & Drama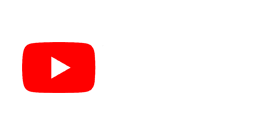 7.7/10 | By Richard Linklater
The United States | Comedy, Coming of age & Drama