Watch Rook. online

Can you stream the Comedy, Crime & Drama movie Rook., directed by Stephen Morgan & starring Bobby Lee Black, Lew Temple, Sarah Johanna Jewell & Zack Rush on Netflix, Hulu or Amazon Prime?


Streaming Guide: Rook.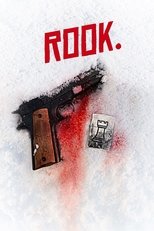 A failed gold heist leaves two siblings and a few of their friends at the mercy of two backwoods brothers hell-bent on getting back what's theirs.
All streaming services available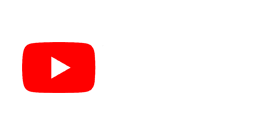 ---
Its release date is Tuesday August 11, 2020
Production details
| | |
| --- | --- |
| Director | Stephen Morgan |
| Cast | Bobby Lee Black, Lew Temple, Sarah Johanna Jewell & Zack Rush |
| Genre | Comedy, Crime & Drama |
| Release date | 2020-08-11 |
| Script | Isaac Walsh & Stephen Morgan |
| Runtime | 70 min |
Other Comedy Crime Movies on Netflix
7.9/10 | By Martin McDonagh
The United States & United Kingdom | Comedy, Crime & Drama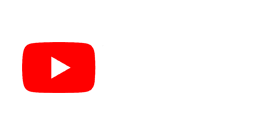 5.6/10 | By Dennis Dugan
The United States | Action, Comedy & Crime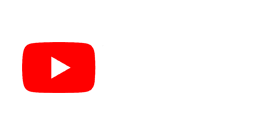 6.3/10 | By Luc Besson
France & The United States | Action, Comedy & Crime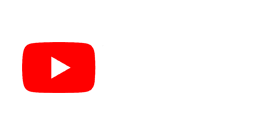 Other Stephen Morgan Movies on Amazon Prime
Other Comedy Crime Movies on Amazon Prime Video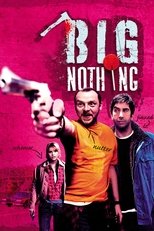 6.8/10 | By Jean-Baptiste Andrea
United Kingdom | Action, Comedy & Crime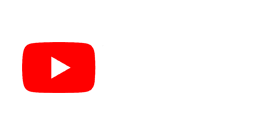 7.1/10 | By Terry Zwigoff
Germany & The United States | Comedy, Crime & Drama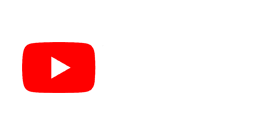 Other Comedy Crime Movies on Hulu
N/A/10 | By Katt Shea
United States of America | Comedy, Crime & Mystery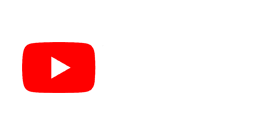 6.1/10 | By Jez Butterworth
The United States & United Kingdom | Comedy, Crime & Thriller