Watch Seven Up! online

Can you stream the Documentary movie Seven Up!, directed by Michael Apted & Paul Almond & starring on Netflix, Hulu or Amazon Prime?


Streaming Guide: Seven Up!
A group of seven-year-old British children from widely ranging backgrounds are interviewed about a range of subjects. Director Michael Apted plans to reinterview them at seven-year ...
All streaming services available
No streaming sources available just yet
---
Its release date is Tuesday May 5, 1964
Other Michael Apted Movies on Netflix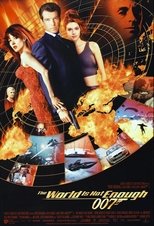 6.4/10 | By Michael Apted
The United States & United Kingdom | Action, Adventure & Thriller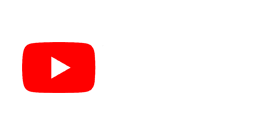 6.2/10 | By Michael Apted
Czech Republic & Switzerland | Action & Thriller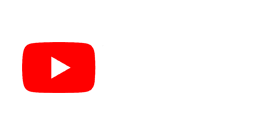 Other Michael Apted Movies on Amazon Prime
6.3/10 | By Michael Apted
The United States | Adventure, Family & Fantasy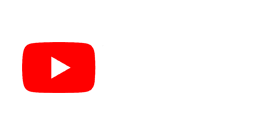 Other Michael Apted Movies on Hulu
6.8/10 | By Michael Apted
United States of America | Crime, Drama & Thriller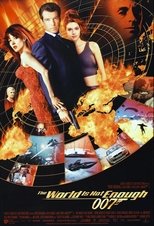 6.4/10 | By Michael Apted
The United States & United Kingdom | Action, Adventure & Thriller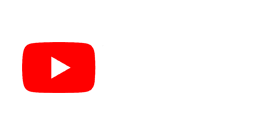 6.2/10 | By Michael Apted
Czech Republic & Switzerland | Action & Thriller