Watch Shall We Dance? online

Can you stream the Comedy, Drama & Romance movie Shall We Dance?, directed by Peter Chelsom & starring Jennifer Lopez, Lisa Ann Walter, Richard Gere & Susan Sarandon on Netflix, Hulu or Amazon Prime?


Streaming Guide: Shall We Dance?
A romantic comedy where a bored, overworked Estate Lawyer, upon first sight of a beautiful instructor, signs up for ballroom dancing lessons.

TAGLINE: "Step out of the ordinary"
All streaming services available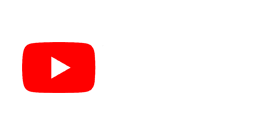 ---
Its release date is Friday October 15, 2004
Other Peter Chelsom Movies on Netflix

6.4/10 | By Peter Chelsom
The United States | Adventure, Drama, Romance & Science Fiction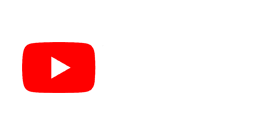 Other Comedy Drama Movies on Netflix

6.8/10 | By Alfonso Cuarón
The United States | Comedy, Drama & Romance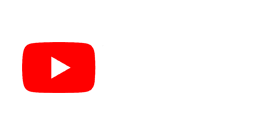 6.3/10 | By Preston A. Whitmore II
United States of America | Comedy, Drama & Romance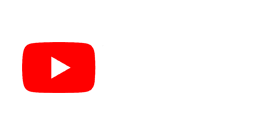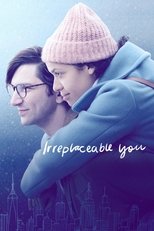 6.3/10 | By Stephanie Laing
The United States | Comedy, Drama & Romance

Other Peter Chelsom Movies on Amazon Prime

4.3/10 | By Peter Chelsom
The United States | Comedy, Drama, Family & Musical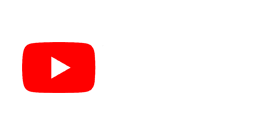 7.0/10 | By Peter Chelsom
South Africa & United Kingdom | Adventure, Comedy & Drama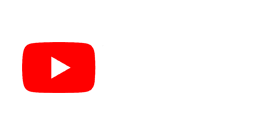 Other Comedy Drama Movies on Amazon Prime Video

7.1/10 | By Cameron Crowe
The United States | Comedy, Drama & Family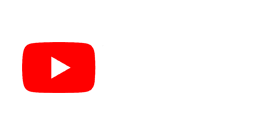 Other Peter Chelsom Movies on Hulu

4.3/10 | By Peter Chelsom
The United States | Comedy, Drama, Family & Musical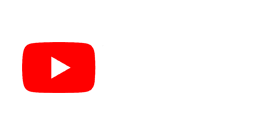 6.1/10 | By Peter Chelsom
The United States | Comedy, Drama & Romance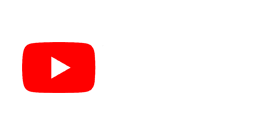 Other Comedy Drama Movies on Hulu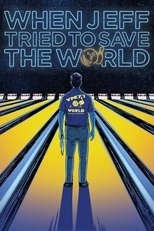 5.6/10 | By Kendall Goldberg
United States of America | Comedy & Drama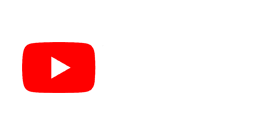 5.5/10 | By Paul Weiland
The United States | Action, Comedy & Drama