Watch Is This a Zombie? online

Can you stream the Animation, Comedy & Fantasy tv show Is This a Zombie?, created by Takeshi Yasuda & starring Iori Nomizu, Junji Majima, Midori Tsukimiya & Youko Hikasa on Netflix, Hulu or Amazon Prime?

Streaming Guide: Is This a Zombie?
Ayumu has no pulse and very little luck. He was murdered by a serial killer and has been brought back to life. Sort of. He has come back as a zombie in servitude to the cute necromancer who...
All streaming services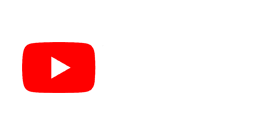 ---
Its air date is Tuesday January 11, 2011
Other Animation Comedy TV Series on Netflix

6.5/10 | By Mike Mitchell, Mike Mitchell (director), Mike Mitchell, Walt Dohrn(co-director) & Walt Dohrn(co-director)
The United States | Adventure, Animation, Comedy, Family, Fantasy & Musical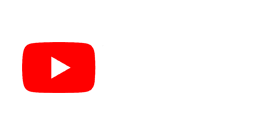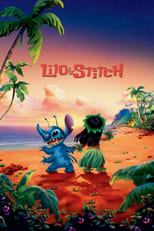 7.2/10 | By Chris Sanders, Dean DeBlois & Dean DeBlois, Chris Sanders
The United States | Adventure, Animation, Comedy & Family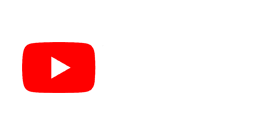 6.1/10 | By David Alonso & Enrique Gato
Spain | Adventure, Animation & Comedy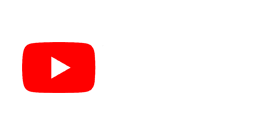 Other Animation Comedy TV Series on Amazon Prime Video

6.2/10 | By Toshiaki Kidokoro
Japan | Animation, Comedy & Drama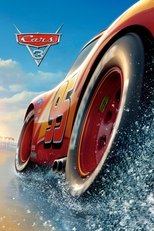 6.8/10 | By Brian Fee & Zack Snyder
The United States | Adventure, Animation & Comedy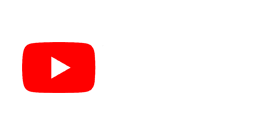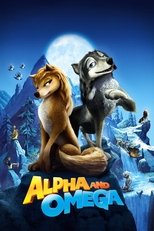 5.3/10 | By Anthony Bell & Ben Gluck
Canada & India | Animation, Comedy & Family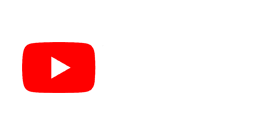 Other Animation Comedy TV Series on Hulu

8.0/10 | By Kazuki Takahashi
Action, Action & Adventure, Adventure, Animation, Comedy, Fantasy & Sci-Fi & Fantasy