Watch K-ON! online

Can you stream the Animation, Comedy & Drama tv show K-ON!, created by Bob Baker (scriptwriter) & starring Aki Toyosaki, Minako Kotobuki, Satomi Satou & Youko Hikasa on Netflix, Hulu or Amazon Prime?

Streaming Guide: K-ON!
K-ON is about 5 high school girls who become friends through the Light Music Club. Yui the lead guitarist, Tsumugi the keyboardist, Mio the bassist, Azusa the rhythm guitarist, and Ritsu the drummer. K-ON is the story of 5 aspiring musicians and their journey through high school together.
All streaming services





---
Its air date is Friday April 3, 2009
Production details
| | |
| --- | --- |
| Creator | Bob Baker (scriptwriter) |
| Cast | Aki Toyosaki, Minako Kotobuki, Satomi Satou & Youko Hikasa |
| Genre | Animation, Comedy & Drama |
| Country of origin | Australia & United Kingdom |
| First Air date | 2009-04-03 |
| Theme | Anime, Band, Dogs, Iyashikei, Music, Music Band, School, School Club & Slice Of Life |
| Time setting | 2050s |
| Runtime | 24 |
Other Animation Comedy TV Series on Netflix

6.1/10 | By David Alonso & Enrique Gato
Spain | Adventure, Animation & Comedy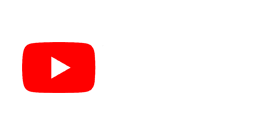 5.7/10 | By Mike Nawrocki
United States of America | Adventure, Animation & Comedy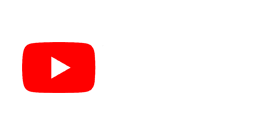 N/A/10 | By Steve Rolston
Canada | Animation, Comedy & Fantasy

Other Animation Comedy TV Series on Amazon Prime Video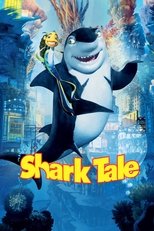 6.0/10 | By Bibo Bergeron, Rob Letterman & Vicky Jenson
The United States | Action, Animation & Comedy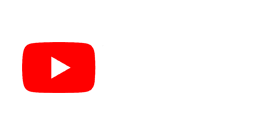 Other Animation Comedy TV Series on Hulu

8.2/10 | By Joan Ganz Cooney & Lloyd Morrisett
The United States | Animation, Comedy & Family