Watch What If…? online

Can you stream the Action & Adventure, Animation & Sci-Fi & Fantasy tv show What If…? on Netflix, Hulu or Amazon Prime?

Streaming Guide: What If…?
Exploring pivotal moments from the Marvel Cinematic Universe and turning them on their head, leading the audience into uncharted territory.
All streaming services
No streaming sources available just yet
---
Its air date is Wednesday August 11, 2021
Other Action & Adventure Animation TV Series on Hulu

8.4/10 | By Yoshihiro Togashi
Action, Action & Adventure, Adventure, Animation, Comedy, Fantasy & Sci-Fi & Fantasy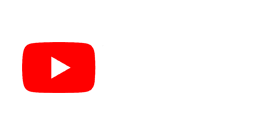 8.0/10 | By Tomoki Kobayashi
Japan | Action, Action & Adventure, Animation & Comedy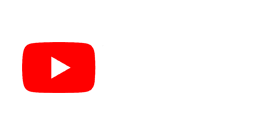 7.2/10
The United States | Action & Adventure, Animation & Comedy