Watch Yo Gabba Gabba! online

Can you stream the Animation & Family tv show Yo Gabba Gabba!, created by Christian Jacobs & Scott Schultz & starring Biz Markie, Cam Clarke, Carmen Osbahr & Lance Robertson on Netflix, Hulu or Amazon Prime?

Streaming Guide: Yo Gabba Gabba!
Yo Gabba Gabba! is a fun live-action program for young children ages 1 and up. Join our host DJ Lance Rock as he introduces us to friendly toy monsters in a magical land full of music, ...
All streaming services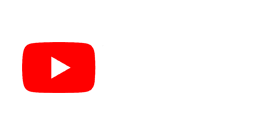 ---
Its air date is Monday August 20, 2007
Production details
| | |
| --- | --- |
| Creator | Christian Jacobs & Scott Schultz |
| Cast | Biz Markie, Cam Clarke, Carmen Osbahr & Lance Robertson |
| Genre | Animation & Family |
| Country of origin | The United States |
| First Air date | 2007-08-20 |
| Location | California |
| Runtime | 30 |
Other Animation Family TV Series on Netflix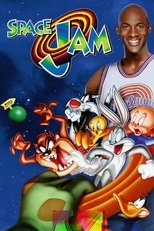 6.3/10 | By Joe Pytka
The United States | Animation, Comedy, Drama & Family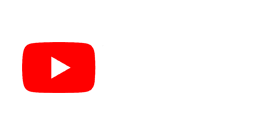 6.6/10 | By Robert Zemeckis
The United States | Adventure, Animation & Family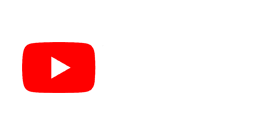 5.6/10 | By Conrad Helten & Michael Goguen
United States of America | Action, Animation & Family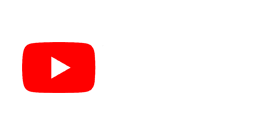 Other Animation Family TV Series on Amazon Prime Video
8.4/10 | By Bill Melendez
The United States | Animation, Comedy & Family




8.0/10 | By Brad Bird, Brad Bird, Jan Pinkava(co-director) & Jan Pinkava(co-director)
The United States | Animation, Comedy & Family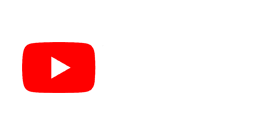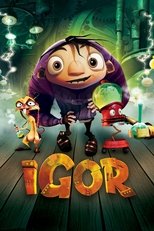 6.0/10 | By Tony Leondis
France & The United States | Animation, Comedy & Family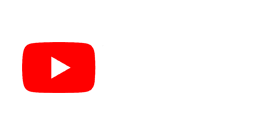 Other Animation Family TV Series on Hulu
8.1/10 | By Ben Bocquelet
Australia & United Kingdom | Animation, Family & Sci-Fi & Fantasy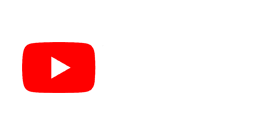 7.8/10 | By Gardner Fox
United States | Action & Adventure, Animation & Family