Watch Barbie: Big City, Big Dreams online

Can you stream the Animation, Family & Music movie Barbie: Big City, Big Dreams on Netflix, Hulu or Amazon Prime?


Streaming Guide: Barbie: Big City, Big Dreams

Barbie swaps the sunny shores of Malibu for the bright lights of Broadway to attend an excusive summer performing arts program and meets…Barbie! Fast friends, the two discover they share more than a name as they explore New York City and all the amazing things they have in common. As they compete for the coveted once-in-a-lifetime Spotlight Solo from Times Square, the friends discover competition isn't all about winning, it's about striving to be your best, overcoming doubts, and sharing the spotlight.
All streaming services available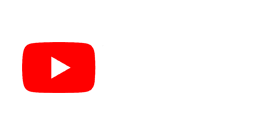 ---
Its release date is Friday August 20, 2021
Other Animation Family Movies on Netflix

7.0/10 | By Chris Butler, Chris Butler, Sam Fell & Sam Fell
The United States | Adventure, Animation, Claymation, Comedy & Family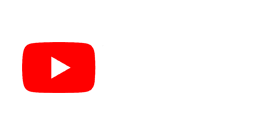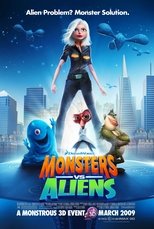 6.5/10 | By Conrad Vernon & Rob Letterman
The United States | Adventure, Animation & Family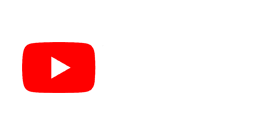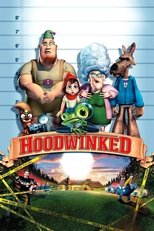 6.5/10 | By Cory Edwards, Todd Edwards(co-director) & Tony Leech(co-director)
The United States | Animation, Comedy & Family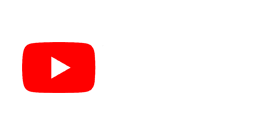 Other Animation Family Movies on Amazon Prime Video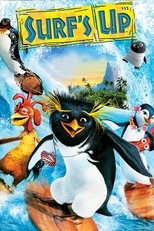 6.7/10 | By Ash Brannon, Ash Brannon, Chris Buck & Chris Buck
The United States | Animation, Comedy & Family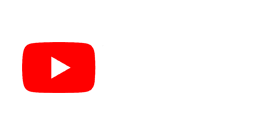 6.1/10 | By Ben Stassen & Mimi Maynard
Belgium & France | Animation & Family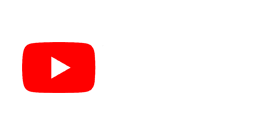 Other Animation Family Movies on Hulu

7.0/10 | By Nick Park & Peter Lord
United Kingdom | Animation, Comedy & Family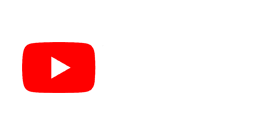 8.0/10 | By Brad Bird
The United States | Adventure, Animation & Family