Watch Critters Attack! online

Can you stream the Comedy, Horror & Science Fiction movie Critters Attack!, directed by Bobby Miller & starring Dee Wallace & Tashiana Washington on Netflix, Hulu or Amazon Prime?


Streaming Guide: Critters Attack!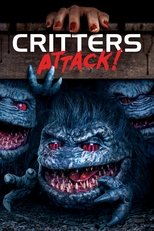 Follows 20-year-old Drea, who reluctantly takes a job babysitting for a professor of a college she hopes to attend. Struggling to entertain the professor's children Trissy and Jake, along ...
All streaming services available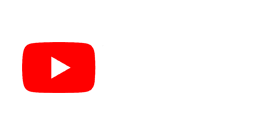 ---
Its release date is Tuesday July 23, 2019
Production details
| | |
| --- | --- |
| Director | Bobby Miller |
| Cast | Dee Wallace & Tashiana Washington |
| Genre | Comedy, Horror & Science Fiction |
| Release date | 2019-07-23 |
| Theme | Alien Invasions |
| Place setting | Kansas |
| Time setting | 1980s |
| Script | Domonic Muir (Based on characters by) & Scott Lobdell |
| Runtime | 89 min |
Other Comedy Horror Movies on Netflix
5.9/10 | By S.S. Wilson
The United States | Action, Comedy & Horror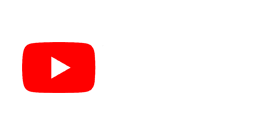 5.1/10 | By Michael Tiddes
The United States | Comedy, Fantasy & Horror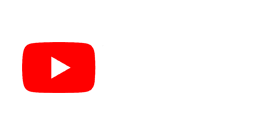 6.4/10 | By Jason Krawczyk
Canada & The United States | Comedy, Drama, Fantasy, Horror & Thriller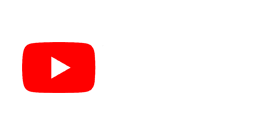 Other Bobby Miller Movies on Amazon Prime
5.9/10 | By Bobby Miller
United States of America | Comedy, Drama & Fantasy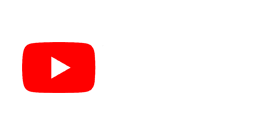 Other Comedy Horror Movies on Amazon Prime Video
6.5/10 | By Ben Wheatley
United Kingdom | Adventure, Comedy, Crime & Horror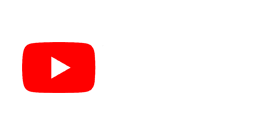 Other Bobby Miller Movies on Hulu
5.9/10 | By Bobby Miller
United States of America | Comedy, Drama & Fantasy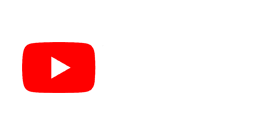 Other Comedy Horror Movies on Hulu
6.4/10 | By Don Coscarelli
The United States | Comedy & Horror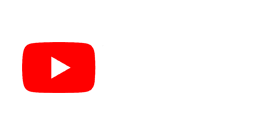 5.5/10 | By Brian Taylor & Brian Taylor (filmmaker)
The United States | Comedy, Horror & Thriller