Watch Escape from L.A. online

Can you stream the Action, Adventure & Science Fiction movie Escape from L.A., directed by John Carpenter & starring Kurt Russell, Pam Grier, Stacy Keach & Steve Buscemi on Netflix, Hulu or Amazon Prime?


Streaming Guide: Escape from L.A.
Snake Plissken is once again called in by the United States government to recover a potential doomsday device from Los Angeles, now an autonomous island where undesirables are deported.

TAGLINE: "Snake Is Back."
All streaming services available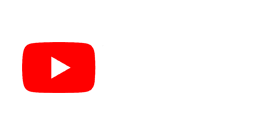 ---
Its release date is Friday August 9, 1996
Production details
| | |
| --- | --- |
| Director | John Carpenter |
| Cast | Kurt Russell, Pam Grier, Stacy Keach & Steve Buscemi |
| Genre | Action, Adventure & Science Fiction |
| Country of origin | The United States |
| Release date | 1996-08-09 |
| Theme | Attempt To Escape, Dystopia, Earthquake, Los Angeles, Prison, Reluctant Hero & Usa President |
| Script | Debra Hill, John Carpenter, John Carpenter (characters), Kurt Russell & Nick Castle (characters) |
| Costs | $50,000,000 |
| Box Office Revenue | $42,277,365 |
| Runtime | 101 min |
Other John Carpenter Movies on Netflix
7.2/10 | By John Carpenter
The United States & United Kingdom | Action, Sci-fi & Science Fiction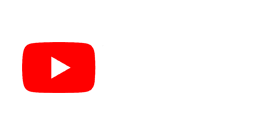 Other Action Adventure Movies on Netflix
6.4/10 | By Ted Kotcheff
The United States | Action, Adventure & Drama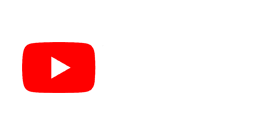 6.1/10 | By James Mather, Steve Saint Leger & Steve Saint Leger, James Mather
France | Action, Adventure, Sci-fi, Science Fiction & Thriller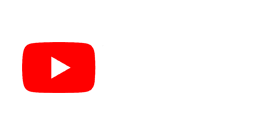 Other John Carpenter Movies on Amazon Prime
7.3/10 | By John Carpenter
The United States | Action, Horror, Sci-fi & Science Fiction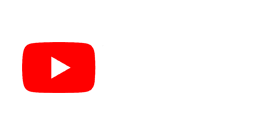 7.4/10 | By John Carpenter
The United States | Action, Crime & Thriller








Other Action Adventure Movies on Amazon Prime Video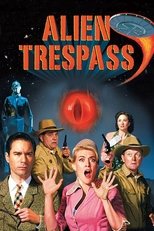 5.7/10 | By R.W. Goodwin
Canada & The United States | Action, Adventure & Comedy



6.0/10 | By John A. Davis
The United States | Action, Adventure & Animation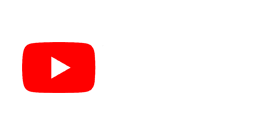 Other John Carpenter Movies on Hulu
5.7/10 | By John Carpenter
The United States | Action, Adventure & Science Fiction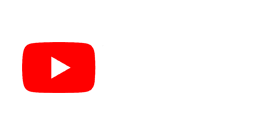 Other Action Adventure Movies on Hulu
7.7/10 | By Nicholas Meyer
United States of America | Action, Adventure & Science Fiction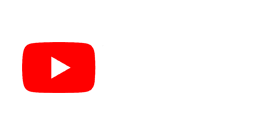 6.9/10 | By J.J. Abrams
China & Germany | Action, Adventure & Thriller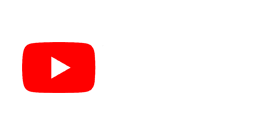 6.6/10 | By Rob Minkoff
China & The United States | Action, Adventure & Fantasy