Watch Game Over, Man! online

Can you stream the Action & Comedy movie Game Over, Man!, directed by Kyle Newacheck & starring Adam Devine, Anders Holm, Blake Anderson & Jere Burns on Netflix, Hulu or Amazon Prime?


Streaming Guide: Game Over, Man!
Three friends are on the verge of getting their video game financed when their benefactor is taken hostage by terrorists.
All streaming services available

---
Its release date is Friday March 23, 2018
Production details
| | |
| --- | --- |
| Director | Kyle Newacheck |
| Cast | Adam Devine, Anders Holm, Blake Anderson & Jere Burns |
| Genre | Action & Comedy |
| Country of origin | The United States |
| Release date | 2018-03-23 |
| Theme | Buddies, Die Hard Scenario & Hostage |
| Script | Adam Devine (story by), Anders Holm, Anders Holm (screenplay by), Anders Holm (story by), Blake Anderson (story by) & Kyle Newacheck (story by) |
| Cinematography | Grant Smith |
| Music | Steve Jablonsky |
| Runtime | 101 min |
Other Kyle Newacheck Movies on Netflix
N/A/10 | By Kyle Newacheck
United States of America | Comedy & Crime

Other Action Comedy Movies on Netflix
6.5/10 | By Peter Segal
Canada & Russia | Action, Adventure, Comedy & Thriller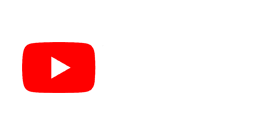 6.2/10 | By Peter Berg
United States of America | Action, Comedy, Crime, Drama, Mystery & Thriller

Other Action Comedy Movies on Amazon Prime Video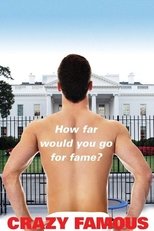 4.9/10 | By Paul Jarrett
United States of America | Action, Comedy & TV Movie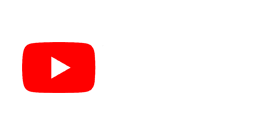 7.0/10 | By Ding Sheng
China & Hong Kong | Action, Adventure & Comedy






2.3/10 | By Aaron Seltzer, Jason Friedberg, Jason Friedberg and Aaron Seltzer & Jason Friedberg, Aaron Seltzer
The United States | Action, Adventure & Comedy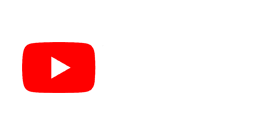 Other Action Comedy Movies on Hulu
6.2/10 | By Ferdinand Fairfax
United States of America | Action, Adventure & Comedy



5.3/10 | By Julie Anne Robinson
The United States | Action, Comedy, Crime & Romance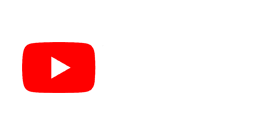 6.1/10 | By Barry Sonnenfeld
The United States | Action, Adventure & Comedy