Watch Get Smart, Again! online

Can you stream the Action, Comedy & Family movie Get Smart, Again!, directed by Gary Nelson & starring Barbara Feldon, Bernie Kopell, Don Adams & Richard Gautier on Netflix, Hulu or Amazon Prime?


Streaming Guide: Get Smart, Again!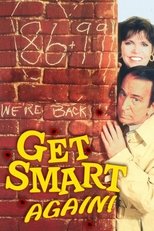 Smart is called back to duty as KAOS is back causing trouble again with a 'weather machine'.
All streaming services available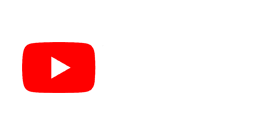 ---
Its release date is Sunday February 26, 1989
Production details
| | |
| --- | --- |
| Director | Gary Nelson |
| Cast | Barbara Feldon, Bernie Kopell, Don Adams & Richard Gautier |
| Genre | Action, Comedy & Family |
| Country of origin | United States of America |
| Release date | 1989-02-26 |
| Script | Leonard Stern (story), Leonard Stern (teleplay), Mark Curtiss (teleplay) & Rod Ash (teleplay) |
| Runtime | 96 min |
Other Action Comedy Movies on Netflix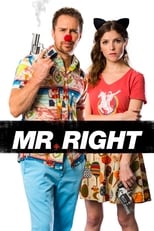 6.3/10 | By Paco Cabezas & Xiaolu Xue
The United States | Action, Comedy & Romance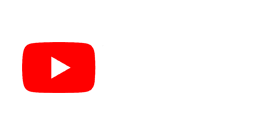 6.2/10 | By Peter Berg
United States of America | Action, Comedy, Crime, Drama, Mystery & Thriller

Other Gary Nelson Movies on Amazon Prime

6.3/10 | By Gary Nelson & Mark Waters (director)
The United States | Comedy, Family & Fantasy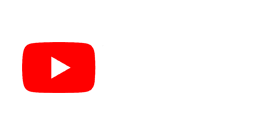 4.6/10 | By Gary Nelson
United States of America | Action, Adventure & Comedy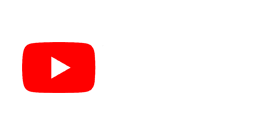 Other Action Comedy Movies on Amazon Prime Video

6.6/10 | By Jim Abrahams
The United States | Action, Comedy & War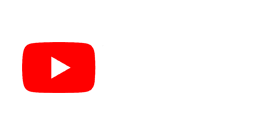 Other Gary Nelson Movies on Hulu
Other Action Comedy Movies on Hulu