Watch Hoodwinked! online

Can you stream the Animation, Comedy & Family movie Hoodwinked!, directed by Cory Edwards, Todd Edwards(co-director) & Tony Leech(co-director) & starring Anne Hathaway, Glenn Close, Jim Belushi & Patrick Warburton on Netflix, Hulu or Amazon Prime?


Streaming Guide: Hoodwinked!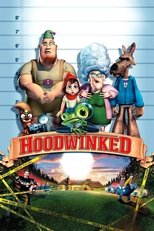 Little Red Riding Hood, the Wolf, the Woodsman, and Granny all tell the police the events that led up to their encounter.

TAGLINE: "Armed And Dangerously Dumb."
All streaming services available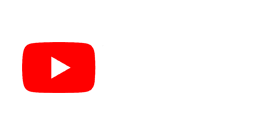 ---
Its release date is Friday December 16, 2005
Production details
| | |
| --- | --- |
| Director | Cory Edwards, Todd Edwards(co-director) & Tony Leech(co-director) |
| Cast | Anne Hathaway, Glenn Close, Jim Belushi & Patrick Warburton |
| Genre | Animation, Comedy & Family |
| Country of origin | The United States |
| Release date | 2005-12-16 |
| Theme | Animated Reptiles Amphibians, Animated Squirrels, Animated Wolves, Burglary, Investigation, Little Red Riding Hood, Suspicion & Wolf |
| Script | Cory Edwards (screenplay), Cory Edwards (story), Todd Edwards (screenplay), Todd Edwards (story) & Tony Leech (screenplay) |
| Music | John Mark Painter |
| Costs | $15,000,000 |
| Box Office Revenue | $51,053,787 |
| Runtime | 80 min |
Other Cory Edwards Movies on Netflix
Other Animation Comedy Movies on Netflix
7.0/10 | By Christopher Miller, Phil Lord & Phil Lord, Christopher Miller
The United States | Action, Adventure, Animation, Comedy & Family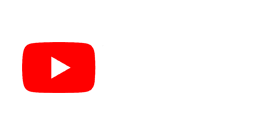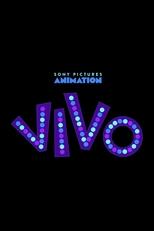 6.9/10 | By Brandon Jeffords, Brandon Jeffords(co-director) & Kirk DeMicco
United States of America | Animation, Comedy, Family & Music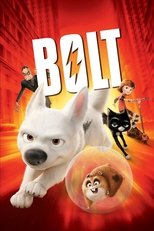 6.9/10 | By Byron Howard, Byron Howard, Chris Williams, Chris Williams & Chris Williams (director)
The United States | Adventure, Animation, Comedy & Family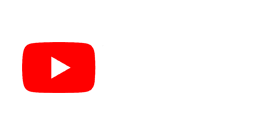 Other Cory Edwards Movies on Amazon Prime
Other Animation Comedy Movies on Amazon Prime Video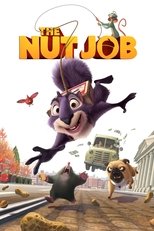 5.8/10 | By Peter Lepeniotis
Canada & South Korea | Animation, Comedy & Family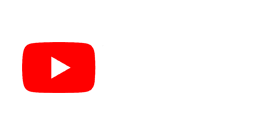 5.8/10 | By Sean McCormack(co-director) & Toby Genkel
Belgium & Germany | Adventure, Animation & Comedy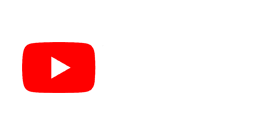 Other Animation Comedy Movies on Hulu
7.1/10 | By Chris Butler
United States of America | Adventure, Animation & Comedy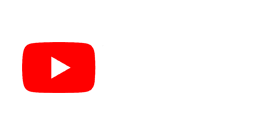 7.4/10 | By J.G. Quintel
United States of America | Animation, Comedy & Science Fiction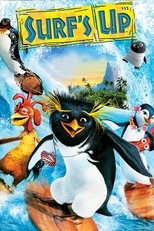 6.7/10 | By Ash Brannon, Ash Brannon, Chris Buck & Chris Buck
The United States | Animation, Comedy & Family