Watch I'm Not There. online

Can you stream the Drama & Music movie I'm Not There., directed by Todd Haynes & starring Ben Whishaw, Cate Blanchett, Heath Ledger & Julianne Moore on Netflix, Hulu or Amazon Prime?


Streaming Guide: I'm Not There.
Ruminations on the life of Bob Dylan, where six characters embody a different aspect of the musician's life and work.

TAGLINE: "All I Can Do Is Be Me Whoever That Is"
All streaming services available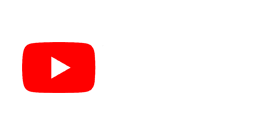 ---
Its release date is Monday October 1, 2007
Production details
| | |
| --- | --- |
| Director | Todd Haynes |
| Cast | Ben Whishaw, Cate Blanchett, Heath Ledger & Julianne Moore |
| Genre | Drama & Music |
| Country of origin | The United States |
| Release date | 2007-10-01 |
| Theme | Advancement, Biographical Musicians, Biography, Bob Dylan, John F. Kennedy, Music Style, Prophets, Rock, Rock and Roll & Success |
| Time setting | 1959, 1964, 1968 & 1973 |
| Location | Montreal |
| Script | Oren Moverman (screenplay), Todd Haynes (screenplay) & Todd Haynes (story) |
| Cinematography | Edward Lachman |
| Music | Bob Dylan |
| Costs | $20,000,000 |
| Box Office Revenue | $4,001,121 |
| Runtime | 135 min |
Other Todd Haynes Movies on Netflix
Other Drama Music Movies on Netflix
7.0/10 | By Darnell Martin
United States of America | Drama, History & Music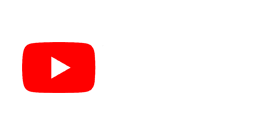 Other Todd Haynes Movies on Amazon Prime
7.4/10 | By Ridley Scott, Todd Haynes & Tom Tykwer
Germany & United Kingdom | Drama, Romance & Thriller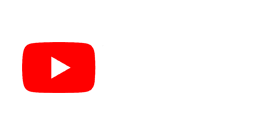 Other Drama Music Movies on Amazon Prime Video
7.6/10 | By Alan Parker
Ireland & United Kingdom | Comedy, Drama & Music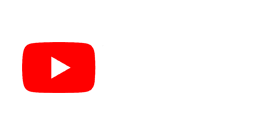 Other Drama Music Movies on Hulu