Watch S.F.W. online

Can you stream the Comedy & Drama movie S.F.W., directed by Jefery Levy & starring Jake Busey, Joey Lauren Adams, Reese Witherspoon & Stephen Dorff on Netflix, Hulu or Amazon Prime?


Streaming Guide: S.F.W.
An alienated and misanthropic teenager gains sudden and unwanted celebrity status after he's taken hostage by terrorists where his indifference to their threats to kill him makes news headlines.

TAGLINE: "Fate made them hostages. The media made them stars."
All streaming services available


---
Its release date is Thursday September 15, 1994
Other Comedy Drama Movies on Netflix

N/A/10 | By Peter Sollett
United States of America | Comedy, Drama & Music

Other Jefery Levy Movies on Amazon Prime
Other Comedy Drama Movies on Amazon Prime Video

2.7/10 | By Charles Winkler
United States of America | Comedy & Drama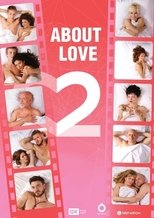 6.0/10 | By Aleksey Chupov, Anna Melikyan, Evgeniy Shelyakin, Natalya Merkulova, Nigina Sayfullaeva, Pavel Ruminov & Rezo Gigineishvili
Russia | Comedy, Drama & Romance


Other Comedy Drama Movies on Hulu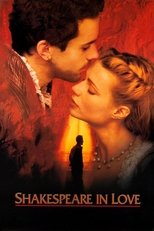 7.2/10 | By John Madden & John Madden (director)
The United States | Comedy, Drama, Historical, History & Romance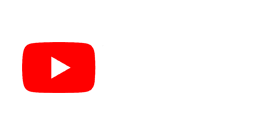 7.3/10 | By Steven Spielberg
The United States | Comedy, Drama & Romance