Watch Superfast! online

Can you stream the Action & Comedy movie Superfast!, directed by Aaron Seltzer & Jason Friedberg & starring Alex Ashbaugh, Andrea Navedo, Dale Pavinkski & Lili Mirojnick on Netflix, Hulu or Amazon Prime?


Streaming Guide: Superfast!
Undercover cop Lucas White joins Vin Serento's LA gang of illegal street racers. They are fast and they are furious and they plan to double cross LA crime kingpin Juan Carlos de la Sol who ...

TAGLINE: "They're going nowhere... fast."
All streaming services available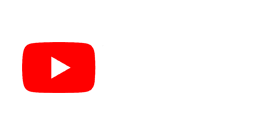 ---
Its release date is Thursday March 5, 2015
Production details
| | |
| --- | --- |
| Director | Aaron Seltzer & Jason Friedberg |
| Cast | Alex Ashbaugh, Andrea Navedo, Dale Pavinkski & Lili Mirojnick |
| Genre | Action & Comedy |
| Country of origin | United States of America |
| Release date | 2015-03-05 |
| Theme | Automobile Racing & Spoof |
| Place setting | Los Angeles |
| Location | Los Angeles |
| Script | Aaron Seltzer & Jason Friedberg |
| Cinematography | Shaun Maurer |
| Music | Tim Wynn |
| Costs | $20,000,000 |
| Runtime | 99 min |
Other Action Comedy Movies on Netflix
6.3/10 | By Paco Cabezas & Xiaolu Xue
The United States | Action, Comedy & Romance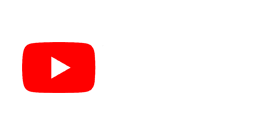 Other Aaron Seltzer Movies on Amazon Prime
2.3/10 | By Aaron Seltzer, Jason Friedberg, Jason Friedberg and Aaron Seltzer & Jason Friedberg, Aaron Seltzer
The United States | Action, Adventure & Comedy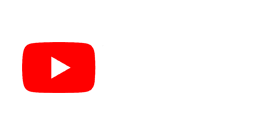 2.8/10 | By Aaron Seltzer & Jason Friedberg(co-director)
Switzerland & The United States | Comedy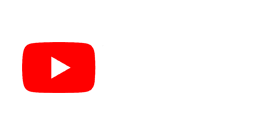 2.7/10 | By Aaron Seltzer & Jason Friedberg
The United States | Comedy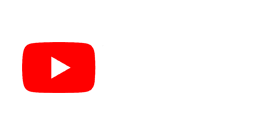 Other Action Comedy Movies on Amazon Prime Video
8.1/10 | By David Sandberg
Sweden & The United States | Action, Comedy & Science Fiction






6.4/10 | By Doug Liman & Jon Favreau
The United States | Action, Comedy & Thriller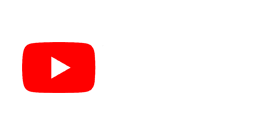 Other Aaron Seltzer Movies on Hulu
1.9/10 | By Aaron Seltzer, Jason Friedberg & Jason Friedberg, Aaron Seltzer
The United States | Action & Comedy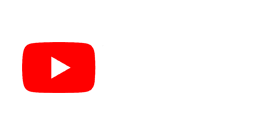 Other Action Comedy Movies on Hulu
3.5/10 | By Damien Dante Wayans
The United States | Action, Comedy & Music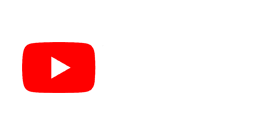 6.5/10 | By Peter Segal
Canada & Russia | Action, Adventure, Comedy & Thriller