Watch The Conference online

Can you stream the Comedy, Horror & Thriller movie The Conference, directed by Patrik Eklund & starring Adam Lundgren, Bahar Pars, Eva Melander & Katia Winter on Netflix, Hulu or Amazon Prime?


Streaming Guide: The Conference
A team-building conference for municipal employees turns into a nightmare when accusations of corruption begin to circulate and plague the work environment. At the same time, a mysterious figure begins murdering the participants.
All streaming services available
No streaming sources available just yet
---
Its release date is Friday October 13, 2023
Other Comedy Horror Movies on Netflix

5.8/10 | By Richard Bates Jr.
The United States | Comedy, Horror & Romance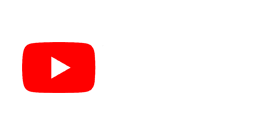 Other Comedy Horror Movies on Amazon Prime Video

4.5/10 | By Deborah Brock
The United States | Comedy & Horror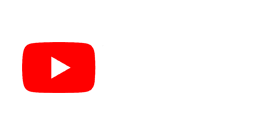 5.5/10 | By Brian Taylor & Brian Taylor (filmmaker)
The United States | Comedy, Horror & Thriller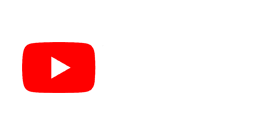 Other Comedy Horror Movies on Hulu

6.2/10 | By Bill Watterson
United States of America | Adventure, Comedy & Horror