Watch The Greasy Strangler online

Can you stream the Comedy, Horror & Thriller movie The Greasy Strangler, directed by Jim Hosking & starring Elizabeth De Razzo, Gil Gex, Michael St. Michaels & Sky Elobar on Netflix, Hulu or Amazon Prime?


Streaming Guide: The Greasy Strangler
Ronnie runs a Disco walking tour with his son, Brayden. When a sexy woman takes the tour, it begins a competition between father and son for her love. It also signals the arrival of an oily strangler who stalks the streets at night.
All streaming services available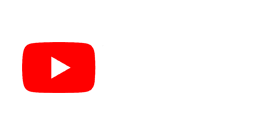 ---
Its release date is Friday October 7, 2016
Other Jim Hosking Movies on Netflix
5.4/10 | By Aharon Keshales, Alejandro Brugués, Alexandre Bustillo, Bill Plympton, Bruno Samper, Chris Nash, Dennison Ramalho, E.L. Katz, Erik Matti, Hajime Ohata, Jen Soska, Jerome Sable, Jim Hosking, Juan Martínez Moreno, Julian Barratt, Julian Gilbey, Julien Maury, Kristina Buozyte, Lancelot Oduwa Imasuen, Larry Fessenden, Marvin Kren, Navot Papushado, Robert Boocheck, Robert Morgan, Rodney Ascher, Sôichi Umezawa, Steven Kostanski, Sylvia Soska, Todd Rohal, Various directors, Vincenzo Natali & Wolfgang Matzl
New Zealand & The United States | Horror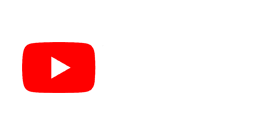 Other Comedy Horror Movies on Netflix
5.8/10 | By Richard Bates Jr.
The United States | Comedy, Horror & Romance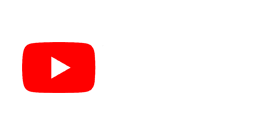 Other Jim Hosking Movies on Amazon Prime
5.6/10 | By Jim Hosking
United States of America | Comedy, Horror & Thriller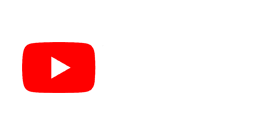 5.4/10 | By Aharon Keshales, Alejandro Brugués, Alexandre Bustillo, Bill Plympton, Bruno Samper, Chris Nash, Dennison Ramalho, E.L. Katz, Erik Matti, Hajime Ohata, Jen Soska, Jerome Sable, Jim Hosking, Juan Martínez Moreno, Julian Barratt, Julian Gilbey, Julien Maury, Kristina Buozyte, Lancelot Oduwa Imasuen, Larry Fessenden, Marvin Kren, Navot Papushado, Robert Boocheck, Robert Morgan, Rodney Ascher, Sôichi Umezawa, Steven Kostanski, Sylvia Soska, Todd Rohal, Various directors, Vincenzo Natali & Wolfgang Matzl
New Zealand & The United States | Horror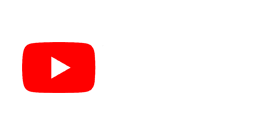 Other Comedy Horror Movies on Amazon Prime Video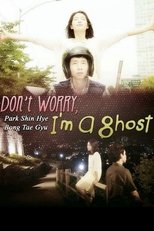 7.3/10 | By Lee Eun-Jin
South Korea | Comedy, Drama & Horror


6.0/10 | By Jay Duplass & Mark Duplass
United States of America | Comedy, Drama & Horror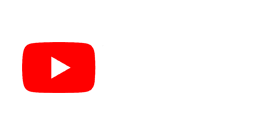 Other Comedy Horror Movies on Hulu