Watch There's Someone Inside Your House online

Can you stream the Horror, Mystery & Thriller movie There's Someone Inside Your House, directed by Patrick Brice & starring Asjha Cooper, Jesse LaTourette, Sydney Park & Théodore Pellerin on Netflix, Hulu or Amazon Prime?


Streaming Guide: There's Someone Inside Your House
The graduating class at Osborne High is being targeted by a masked assailant, intent on exposing the darkest secret of each victim, and only a group of misfit outsiders can stop the killings.

TAGLINE: "Everyone has a secret to die for."
All streaming services available

---
Its release date is Friday September 24, 2021
Other Patrick Brice Movies on Netflix
5.6/10 | By Christopher Smith & Patrick Brice
Germany & United Kingdom | Horror, Mystery & Thriller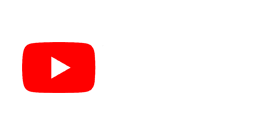 Other Horror Mystery Movies on Netflix
8.0/10 | By Roman Polanski
United States of America | Drama, Horror & Mystery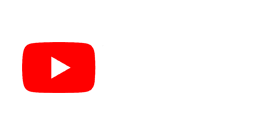 5.7/10 | By Phedon Papamichael & Phedon Papamichael Jr.
The United States | Horror, Mystery & Thriller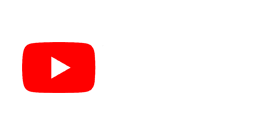 6.2/10 | By Anna Biller & Robert Eggers
The United States | Historical, Horror & Mystery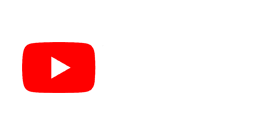 Other Patrick Brice Movies on Amazon Prime
Other Horror Mystery Movies on Amazon Prime Video
8.0/10 | By Roman Polanski
United States of America | Drama, Horror & Mystery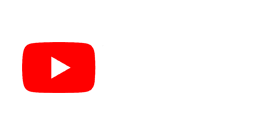 6.2/10 | By Trey Edward Shults
United States of America | Horror, Mystery & Thriller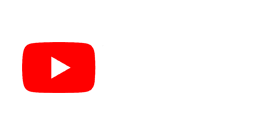 Other Patrick Brice Movies on Hulu
N/A/10 | By Patrick Brice
United States of America | Comedy & Horror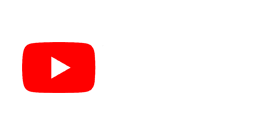 Other Horror Mystery Movies on Hulu
5.8/10 | By Michael Spierig & Peter Spierig
The United States | Crime, Horror & Mystery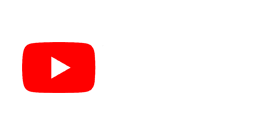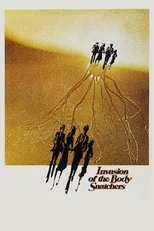 7.4/10 | By Philip Kaufman
The United States | Horror, Mystery & Science Fiction









4.6/10 | By Danny Cannon
The United States | Horror, Mystery & Thriller