Watch U.F.O. online

Can you stream the Action, Adventure & Science Fiction movie U.F.O., directed by Dominic Burns & starring Bianca Bree, Jean-Claude Van Damme, Sean Brosnan & Simon Phillips on Netflix, Hulu or Amazon Prime?


Streaming Guide: U.F.O.
The real "battle" is the insurgence within mankind itself.

TAGLINE: "Try to remain calm"
All streaming services available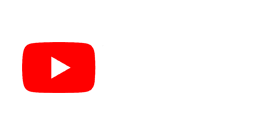 ---
Its release date is Saturday December 15, 2012
Other Action Adventure Movies on Netflix

N/A/10 | By Fumihiko Sori
Japan | Action, Adventure & Fantasy


6.8/10 | By John Glen
United Kingdom | Action, Adventure & Thriller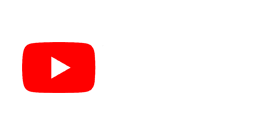 Other Dominic Burns Movies on Amazon Prime

3.1/10 | By Dominic Burns
United Kingdom | Action, Adventure & Science Fiction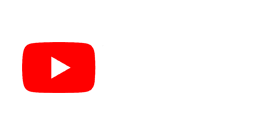 Other Action Adventure Movies on Amazon Prime Video

5.9/10 | By Gore Verbinski & Simon Wells
The United States | Action, Adventure & Science Fiction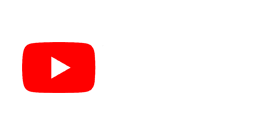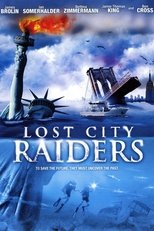 4.0/10 | By Jean de Segonzac
Germany | Action, Adventure & Thriller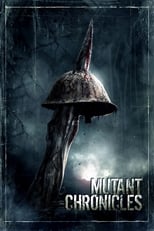 5.2/10 | By Simon Hunter
United States of America | Action, Adventure & Horror







Other Action Adventure Movies on Hulu

7.2/10 | By Gary Ross
The United States | Action, Adventure, Drama, Fantasy, Sci-fi, Science Fiction & Thriller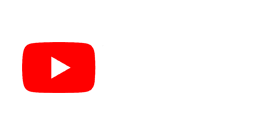 7.3/10 | By Jackie Chan
Hong Kong | Action, Adventure & Crime