Watch W.E. online

Can you stream the Drama & Romance movie W.E., directed by Madonna & starring Abbie Cornish, Andrea Riseborough, James D'Arcy & Richard Coyle on Netflix, Hulu or Amazon Prime?


Streaming Guide: W.E.
The affair between King Edward VIII and American divorcée Wallis Simpson, and a contemporary romance between a married woman and a Russian security guard.

TAGLINE: "Their affair ignited a scandal. Their passion brought down an empire."
All streaming services available






---
Its release date is Thursday September 1, 2011
Production details
| | |
| --- | --- |
| Director | Madonna |
| Cast | Abbie Cornish, Andrea Riseborough, James D'Arcy & Richard Coyle |
| Genre | Drama & Romance |
| Country of origin | United Kingdom |
| Release date | 2011-09-01 |
| Theme | Auction, Bathtub, Beating, Clothes & Woman Director |
| Place setting | England & New York City |
| Time setting | 1920s, 1940s & 1998 |
| Location | Italy & London |
| Script | Alek Keshishian & Madonna |
| Costs | $15,000,000 |
| Box Office Revenue | $868,439 |
| Runtime | 119 min |
| Homepage | W.E. Homepage |
Other Drama Romance Movies on Netflix
5.6/10 | By John Stockwell
Germany & The United States | Adventure, Drama & Romance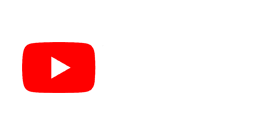 Other Drama Romance Movies on Amazon Prime Video
7.2/10 | By Ol Parker
France, The United States & United Kingdom | Drama & Romance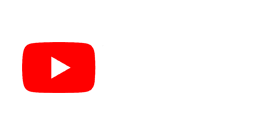 Other Drama Romance Movies on Hulu
7.3/10 | By Sam Mendes
The United States & United Kingdom | Drama & Romance