Watch Who's Harry Crumb? online

Can you stream the Comedy, Crime & Mystery movie Who's Harry Crumb?, directed by Paul Flaherty & starring Annie Potts, Jeffrey Jones, John Candy & Tim Thomerson on Netflix, Hulu or Amazon Prime?


Streaming Guide: Who's Harry Crumb?
Harry Crumb is a bumbling and inept private investigator who is hired to solve the kidnapping of a young heiress which he's not expected to solve because his employer is the mastermind behind the kidnapping.

TAGLINE: "Nerves of steel. Body of iron. Brain of stone."
All streaming services available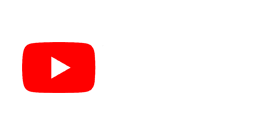 ---
Its release date is Friday February 3, 1989
Other Comedy Crime Movies on Netflix

N/A/10 | By Kyle Newacheck
United States of America | Comedy & Crime


3.4/10 | By Alan Metter
The United States | Comedy & Crime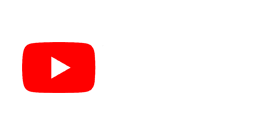 Other Paul Flaherty Movies on Amazon Prime

5.8/10 | By Paul Flaherty
The United States | Comedy, Crime & Mystery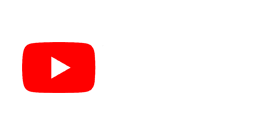 Other Comedy Crime Movies on Amazon Prime Video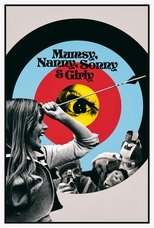 6.7/10 | By Freddie Francis
United Kingdom | Comedy, Crime & Horror


Other Comedy Crime Movies on Hulu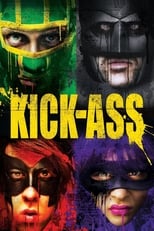 7.6/10 | By Matthew Vaughn
The United States & United Kingdom | Action, Comedy, Comic book & Crime