Watch A Brand New Kitchen online

Can you stream the Drama & Romance movie A Brand New Kitchen, directed by Bill McAdams Jr. & starring Allen R. Middleton, Amber Wedding, D. Lynn Meyers & Jared Joplin on Netflix, Hulu or Amazon Prime?


Streaming Guide: A Brand New Kitchen
Peter is a successful Kitchen Contractor with a seemingly idyllic family. But when his long-lost high school sweetheart, Annalyn, calls him to remodel her kitchen, it starts a chain ...

TAGLINE: "Or was it a new husband she was really after?"
All streaming services available



---
Its release date is Wednesday July 31, 2019
Other Drama Romance Movies on Netflix
6.4/10 | By David Lowery
The United States | Crime, Drama & Romance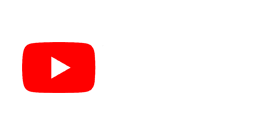 Other Bill McAdams Jr. Movies on Amazon Prime
N/A/10 | By Bill McAdams Jr.
United States of America | Documentary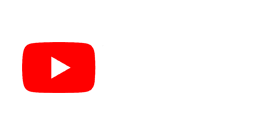 N/A/10 | By Bill McAdams Jr.
United States of America | Drama & Romance



Other Drama Romance Movies on Amazon Prime Video
6.7/10 | By George Hickenlooper
The United States | Drama & Romance







8.2/10 | By Aditya Chopra
India | Comedy, Drama & Romance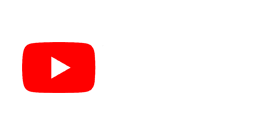 Other Drama Romance Movies on Hulu
7.3/10 | By Joel Schumacher
The United States & United Kingdom | Drama, Music, Musical, Romance & Thriller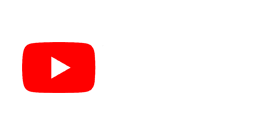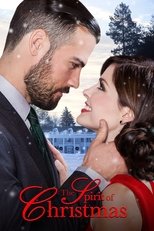 6.4/10 | By David Jackson
United States of America | Drama, Romance & TV Movie